Your life is going to change in many ways after childbirth. Not only do you have to care for your newborn, but there will be some changes to your body as well. Often, women deal with body image issues after pregnancy. Women who have had all the babies they want can opt for a mommy makeover. The procedure involves multiple surgeries, where your breasts and abdomen are restored to their pre-pregnancy state. The great thing is that the mommy makeover price Guadalajara 's top clinics charge is considerably lower than in the US and Canada.
Cost Comparison
Over the years, Guadalajara has emerged as a leading medical tourism destination in Mexico, attracting patients from across the world. People from the US and Canada are flying to Mexico more frequently now to avail the low cost of cosmetic treatments. Cost savings is the main reason people consider the option of flying to Guadalajara for the treatment rather than going under the knife at home. If you are seeking mommy makeover surgery, review Guadalajara's top clinics on Medical Departures to find out how much money you can save.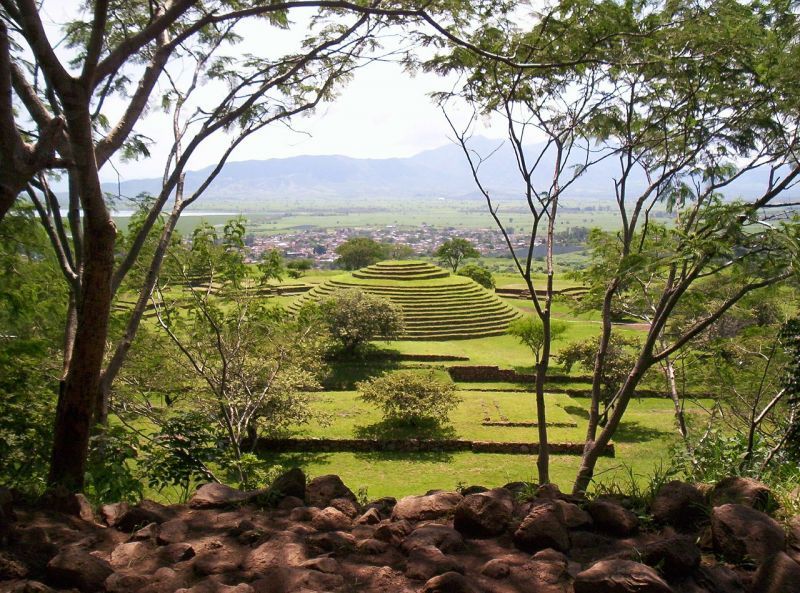 The average cost of a mommy makeover in the US and Canada is USD $13,000 / CAD $16,517. In comparison, the average mommy makeover price Guadalajara's top clinics charge, is USD $7,500 / CAD $9,529. As you can see, you can save over 40% on the cost of the treatment by taking the short flight to Guadalajara. The procedure is more affordable across the border and the best part is that you don't have to compromise on quality. See next point for more information on that.
Does the Low Price Mean Low Quality?
Usually, people are concerned about the low price of a cosmetic surgery, because price is generally indicative of quality. However, this is not the case with the low price of a mommy makeover in Guadalajara. The reason the cost of the treatment is low is because of the lower operating costs in Mexico and high level of competition among the clinics. Most of the clinics in the city are competing for the same target audience, i.e. patients from abroad. As a result, they can't afford to overcharge. Even the world-class clinics in the city keep prices low, including:
You can choose from this list of clinics, each of which offers world-class facilities, including the latest medical technology. For more information on clinics that offer mommy makeover surgery, review Guadalajara's top facilities right here on Medical Departures; compare prices and read reviews from past patients. This research will help you make an informed decision when selecting a clinic.
The bottom-line is that you can save at least 40% on the cost mommy makeover by travelling to Guadalajara. The low mommy makeover price Guadalajara's surgeons charge is just one of the biggest benefits of taking the trip overseas for the procedure.