Hair Removal Price – Thailand
Average Price Comparison:
Price of laser hair removal in Australia: AUD $1,186
Price of laser hair removal in New Zealand: NZD $1,283
Price of laser hair removal in Thailand : AUD $900 / NZD $993
Range of Hair Removal Price at Thailand's Top 3 Clinics:
Yanhee Hospital : AUD $131 – 1,422 / NZD $141 - $1,526
Radiant Medical Phuket : AUD $48 – 394 / NZD $51 - $422
Nicha Clinic : AUD $94 – 1,872 / NZD $101 - $2,008
These price ranges cover the hair removal for different areas of the body. Feel free to read more about the clinics above on Medical Departures and see the detailed price list. You'll get a better idea of just how cheaper laser hair removal is in Thailand compared to back home.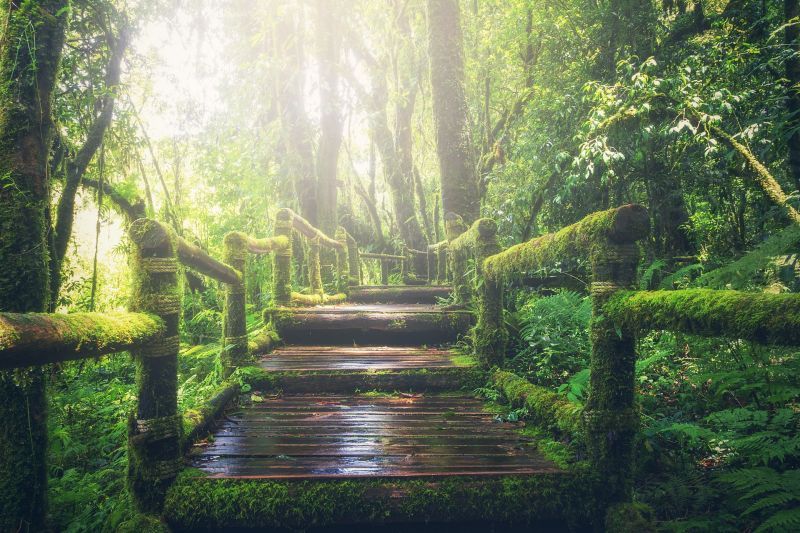 Cheaper, Yet Top-Quality
Don't let the cheaper hair removal clinics in Thailand fool you. The top clinics, which you can easily find on Medical Departures, maintain a high standard of quality despite the lower prices they offer. That's because it costs much less to run a clinic in Thailand than it does in a country like Australia and New Zealand. There might be some sub-standard clinics in Thailand but as long as you focus on the ones listed on Medical Departures, you'll be fine. We go to great lengths to ensure our database only has top-quality clinics.
Many people are concerned about finding a reliable clinic overseas. And yes, it can be difficult, but thanks to our portal, you don't need to tear your hair out finding a great clinic! We have what you need to make an informed decision, from the authentic patient reviews to hair removal before and after photos. Thailand and its world-class beauty clinics are within your reach. So the next time you're there, check out the clinics mentioned above and visit one for affordable and high-quality laser hair removal.