The sky high prices of breast implants in the US and Canada drive many people to look elsewhere for affordable alternatives. Tear drop implants are a popular choice as they look natural, are suitable not just for cosmetic but reconstructive surgery as well, and they have a tendency to stay in place by gripping the breast tissue as they heal. So if you're interested in this type, you're probably wondering what's the best tear drop breast implant cost Costa Rica can offer you.
Cost of Breast Implants in Costa Rica
So how much will the implants cost you in Costa Rica? Check out the price comparison based on average prices:
Cost of breast implants in the US: USD $11,500
Cost of breast implants in Canada: CAD $14,773
Cost of breast implants in Costa Rica: USD $3,584 / CAD $4,604
So, you're looking at USD $8,000 / CAD $10,000 in savings on breast implants in Costa Rica!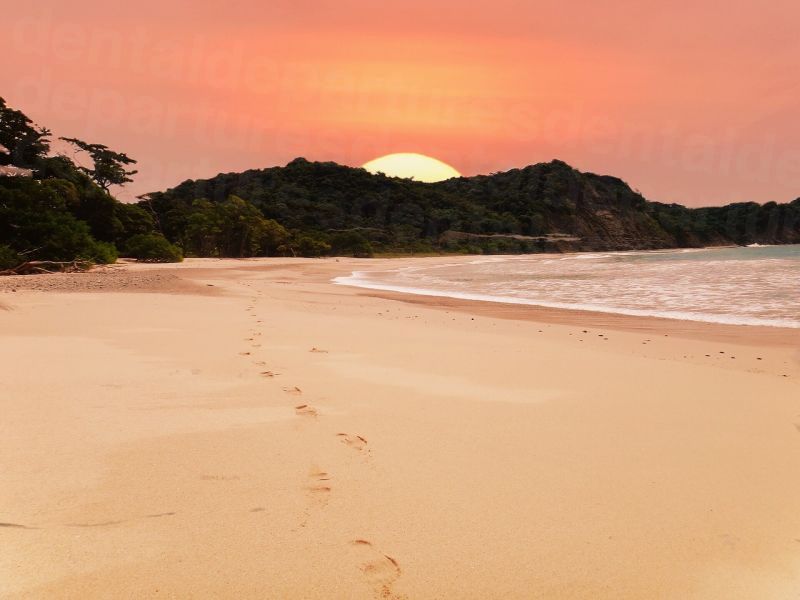 Of course, these savings mean nothing if they mean you have to settle for low quality implants or get the surgery at a sub-standard clinic. Thankfully, this is not the case here. If you stick the top clinics, listed on Medical Departures, you can make the most of these savings by getting the same standard of medical care you're accustomed to back home.
Read About and Talk to the Top Clinics
We go to great lengths to ensure all the clinics listed on our medical tourism portal are beyond reproach. Our thorough screening process means only the best ones make it to our site for your review. Here are 3 names that you can focus on:
Before you choose a clinic, we recommend that in addition to reading the information we've added on our site you talk to the clinics yourself. Get a feel for their staff and discuss your needs. You also need to get a personalized quote to see how much your tear drop breast implant will cost in Costa Rica.
As many women have experienced before you, you will see that a breast implant, properly implanted, will have a fantastic effect on you. You will be more confident about your body image and can return home fully rested after a short vacation in this popular Central American destination. Bottom line, if you're thinking about getting a tear drop breast implant, review Costa Rica's top-quality clinics mentioned above.
The procedure will require you to stay a week to ten days in the country. Costa Rica is the perfect place to relax and recuperate. You can even extend your stay and just soak in the Caribbean (or the Pacific) as you recover miles away from your daily life.
So, now you know the best tear drop breast implant cost Costa Rica can offer you, and that it doesn't come with the hidden cost of lower quality.