Do you desire to improve your breasts but feel the price is just too much? By traveling to Malaysia you will only have to pay a small breast augmentation cost. Penang is the best place in the country to get top quality surgery while only paying around half of what you would have to at home.
What Is Breast Augmentation Surgery?
This is a procedure that increases breast size by using implants or a transfer of fat from another section of the body. Furthermore, it's not just the size that can be improved, but also the symmetry and contours. The outcome is very effective at improving a woman's appearance as well as her self-image and confidence.
How Much Does It Cost?
This is the most important thing. The Prices! Find your countries list below to see approximate breast augmentation costs.
Australia: The surgery costs $15,500 in Australia, compared to $7,500 in Penang. This is a saving of $8,000.
New Zealand: The surgery costs $16,500 in New Zealand, compared to $8,000 in Penang. This is a saving of $8,500.
US: The surgery costs $12,000 in the US, compared to $6,000 in Penang. This is a saving of $6,000.
UK: The surgery costs £9,000 in the UK, compared to £4,500 in Penang. This is a saving of £4,500.
As you can see the savings are around 50%, which makes for a pretty large amount. This makes it seem silly to overpay at home when you can have a holiday in Malaysia and still have money left over.
Why Are The Prices So Low?
Malaysia has a very low cost of living. If you eat at a restaurant you can have delicious food at a low price. You will experience similar prices when you go shopping. This is in sharp contrast to Australia, New Zealand, the US, and you the UK, where living costs are extremely high.
What this means is that clinics can offer surgery at much lower prices. They do not have to pay much for rent, utilities, and other overhead costs. The surgeons themselves can live excellent lifestyles on what may be considered a very modest salary for western standards.
How Can I Pay These Prices And Get A Good Surgeon?
By visiting one of our verified breast augmentation clinics! Locations that we have extensively researched and background checked are the Leh Clinic and Klinik Loh Surgery . These both meet international medical standards and are two of the top surgery providers in Penang. They also offer the previously mentioned prices. To find out more navigate to their pages and read some breast augmentation reviews from their previous patients.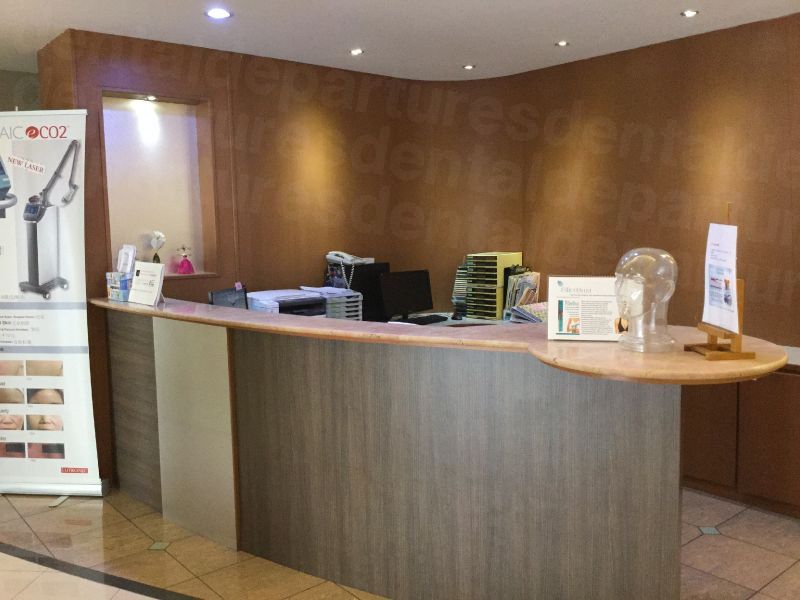 What's Stopping Me?
It's time to take full advantage of these amazing breast augmentation costs. Penang is the ideal place to increase your breast size, improve your overall beauty, and boost your confidence. Don't wait any longer to make this Malaysian state your medical destination and book your appointment online, or get in touch with our Customer Care team if you've any questions relating to our