For a number of well-deserved reasons, Thailand is now the medical tourism capital of the world. Clinical standards and oversight are high, medical service prices are inexpensive, and convenient, affordable flights whisk nearly two million medical travelers in and out of the country every year.
The well-earned Thai reputation for hospitality and impeccable customer services extends to the medical community as well, where seven-star clinics and hospitals cater to patients' every need.
In addition to traditional medical treatment, Thailand is perhaps best-known for gender reassignment surgeries (GRS) and related procedures. Surgeons such as Dr. Preecha Tiewtranon gained worldwide fame performing thousands of surgeries on local Thais (known as "kathoey") seeking gender change procedures. Word spread, and now several top clinics and hospitals welcome patients from all over the world seeking sex reassignment (SRS) surgery.
Asia Cosmetic Hospital is one such example, offering gender reassignment procedures for around $14,250 U.S. dollars. Patients seeking a large multi-disciplinary center might consider Yanhee Hospital, one of Thailand's best-known centers for cosmetic surgery. The price for a gender reassignment surgery will start somewhere around ฿200,000 or $5,000 U.S. dollars.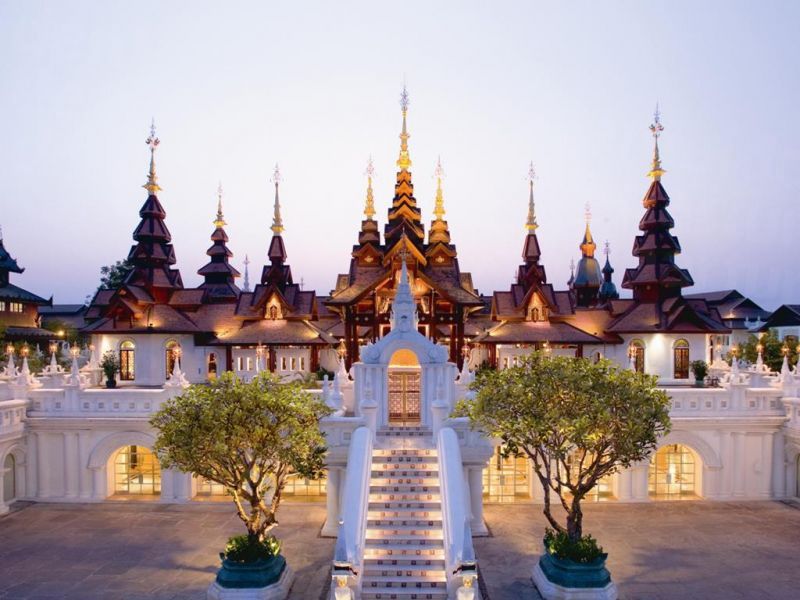 How Do I Get Started?
Phone us for free, e-mail us, talk via our online chat or book your appointment online. Medical Departures enables you to choose a surgeon, compare prices, read our verified patient reviews, view maps and check-out clinic photos. We offer exclusive discounts, guaranteeing you the best prices for your gender reassignment journey.