There are countless reasons why Malaysia is an ideal destination for medical tourism. Primarily, the sector is unique in that Malaysia is one of the very few countries where the government promotes medical tourism. This gives tourists the assurance of quality, and safety standards and regulations. Today, Malaysian healthcare offers specialties in various medical disciplines and conducts some of the most complicated treatments worldwide - yet it is still cost-competitive. For instance, have a look at our clinic listings to find out what is their tummy tuck cost? Malaysia offers affordability and quality and with Medical Departures you can rely on that.
If you are thinking about a tummy tuck, review our tummy tuck clinics in Malaysia . We found that, compared with the average tummy tuck cost in the US of over USD 10,000, and in Australia of AUD 14,000, the average cost in Malaysia is under USD 7,000, a saving of over 30%.
The leading tummy tuck clinics in Malaysia are:
The Arc Clinic, located in Petaling Jaya, is a Centre of Excellence for Cosmetic Surgery. It is registered with the Malaysian Healthcare Travel Council (MHTC), which promotes medical tourism. Its licensed doctors carry out all aesthetic and cosmetic procedures using the latest technologies. The Arc Clinic offers international patients the very best treatments, with no waiting lists and at a significantly lower cost than you would find in your home country.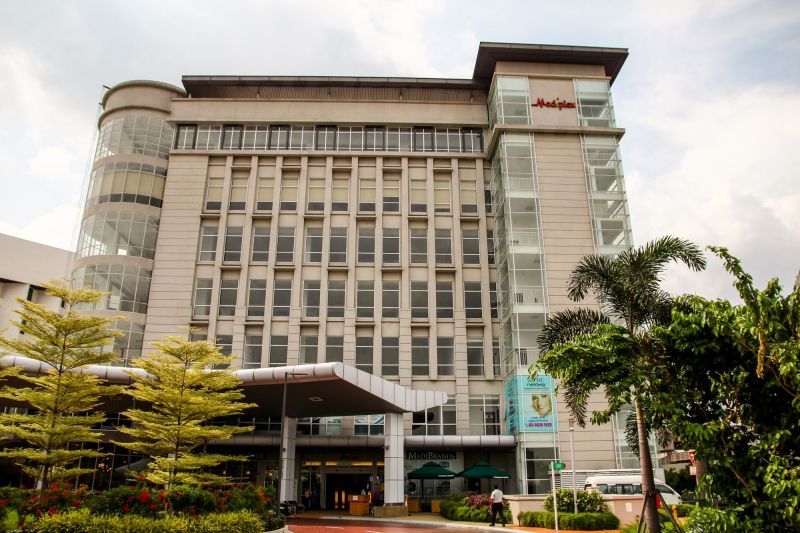 Beverly Wilshire Medical Centre
The Beverly Wilshire Medical Centre, Kuala Lumpur is based in Malaysia and is a specialist facility that caters for patients from all over the globe, and is registered with the MHTC. The Centre is a state of the art facility with the very latest equipment and technology, and all treatments are administered by medically licensed, fully trained surgeons.
Leh Clinic in Penang, Malaysia uses minimally-invasive techniques, state-of-the-art technologies and innovative materials to provide treatments with little or no downtime, so that patients can carry on with their everyday lives with virtually no side-effects. All treatments are delivered under the supervision of Dr Louis Leh, who achieved his medical qualifications in India and the United Kingdom, is a past president of the Malaysian Society of Aesthetic Medicine, and has a special interest in tummy tucks.
DaVinci Clinic in Kuala Lumpur offers a huge range of cosmetic surgery and cosmetic dermatology procedures to enhance and improve physical appearance. This clinic prides itself on being patient-centric and works to understand the goals of the patient and meet them. Therefore, when you are contemplating a tummy tuck in Malaysia, you should consider Davinci Clinic.
Dr Ananda's Cosmetic Surgery Clinic
Dr. Ananda is a board certified plastic surgeon and his clinic is located at Tropicana Medical Centre, Selangor. Dr. Ananda deals with the whole spectrum of Plastic , Reconstructive, Laser and Aesthetic Surgery, including tummy tucks. He has obtained training in several world-renowned centres and has enormous experience in this field.
Click on the links above for more information, tummy tuck costs, tummy tuck before and after photos, and real patient tummy tuck reviews.
Aside from top-notch, excellent and affordable healthcare, state-of-the-art facilities, confidentiality and safety assurance, Malaysia is blessed with a tropical climate, lush greenery, idyllic islands, fascinating historical sites and a kaleidoscope of cultures - the perfect place to relax and recuperate post-treatment. You will experience the hospitality of Malaysia's warm, friendly people, yet feel right at home as English is widely spoken.
You can connect with us if you like the tummy tuck costs in Malaysia and want to book an appointment, or require further information. You can even request a personalized quote , free of charge.