Try as they may, some people just cannot control their hair loss. Once it starts to go, it doesn't come back. Luckily for you, a hair transplant is the perfect solution to this problem. You can undergo the procedure, safely and without any risk to your health. However, the cost of a hair transplant in Australia and New Zealand is quite high. On average, the procedure costs AUD $12,000 (NZD $13,308). In comparison, the hair transplant cost in Johor Bahru, Malaysia, is considerably less.
In Johor Bahru, the average cost of the procedure is around AUD $2,986 (NZD $3,311). There are several reasons why the hair transplant cost in Johor is low, including
High Competition – Malaysia is among the top medical tourism destinations in Asia. Over the years, Johor Bahru has invested in the infrastructure and facilities necessary to attract medical tourists. Hence, the level of competition is high, and this keeps prices low.
Low Operating Cost – The cost of living in Malaysia is significantly lower than Down Under. This reason is why the cost of operating a clinic here is low. Clinics don't have to increase prices too much in a bid to maximize their profits.
On average, you can reduce the hair transplant cost by over 60% by flying to Johor Bahru instead of having it done locally. So, now that you have an idea of the average hair transplant cost in Johor, let's go over the prices charged by the top clinics in the city.
Top Hair transplant clinics in Johor Bahru
As is evident from the information provided above, the cost of running a hair transplant clinic in Johor is low. Hence, even the top clinics in the city keep prices reasonable. The top clinics have the necessary equipment and expertise to perform safe hair transplants. You will find technology that is state of the art, which experienced surgeons use to complete the transplant. Before going into further detail, here's an overview of the prices: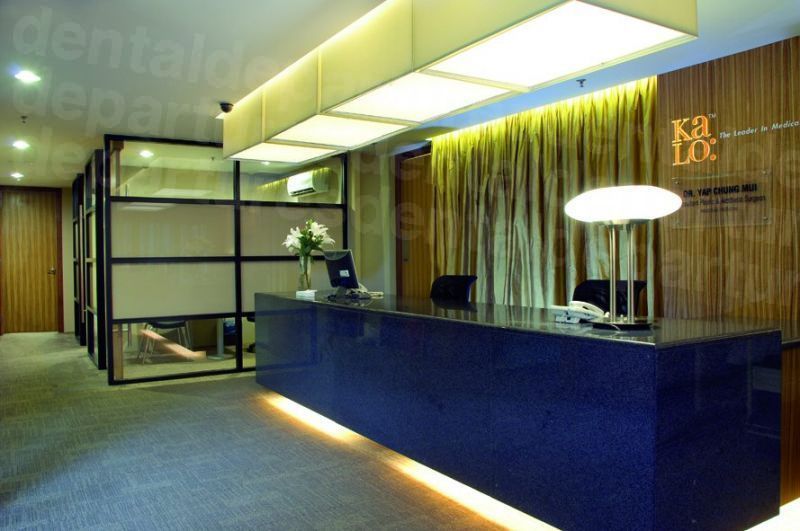 How to Select a Clinic
As you can see, you can easily save over 65% on the cost of the treatment by flying to Johor Bahru. The only catch is that you have to select a reliable and reputable clinic. However, even this process is simple, as you can conveniently find hair transplant review in Johor here at Medical Departures, which gives you access to reliable information for all the best clinics in the city. Plus, you will find before and after images in each hair transplant review. In Johor, comparing clinics becomes easier when you have access to quality information.
The bottom-line is that the hair transplant cost in Johor is significantly lower than the amount you have to pay for the procedure in Australia and New Zealand. Online reviews provide you all the information regarding the top clinics in Johor Bahru. You can compare your options and make an informed decision.