If you are seeking a reasonably priced hair transplant treatment in Southeast Asia, consider the option of traveling to Thailand for your procedure. In Thailand, hair transplant costs are typically 40-70% affordable compared to the price you might pay at home.
What Quality Can I Expect from my Thai Hair Transplant Specialist?
At Dental Departures you can search our listing of specialists offering hair transplants (also called hair replacement surgery or hair restoration surgery) based on their experience and credentials. Thailand is one of the world's leading cosmetic surgery destinations, with highly trained specialists renown for their high skill levels, meticulous work and use of state-of-the art techniques and instrumentation.
Hair transplant surgeons must be certified to practice in Thailand clinics and hospitals. Many are members of specialty associations as the American Board of Hair Restoration Surgery (ABHRS).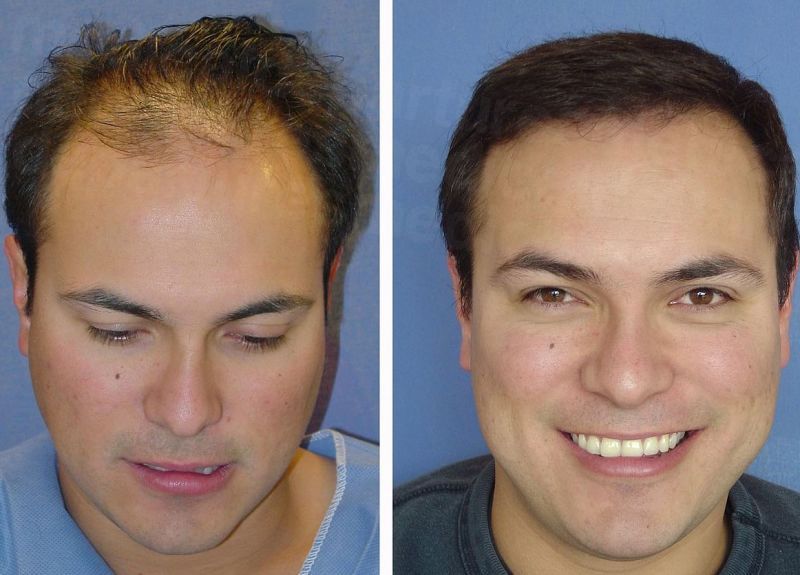 How Much Can I Save on a Hair Transplant in Thailand?
A variety of factors affect the cost of hair transplants, including the type of procedure used, the number of grafts and sessions required, the suitability of your scalp and existing hair for transplantation. Your Thai specialist can help provide guidance on the best course for you.
Hair transplants start from around AUD $1,300 (US $900; CAD $1,200; GBP £600; Euros 800), compared to Australia where costs can run AUD $3,500 (US $2,400; CAD $3,200; GBP £1,600; Euros 2,200).
Where Should I Get my Hair Transplant Done in Thailand?
While Thailand boasts hundreds of clinics that perform these types of procedurers, we have narrowed the selection to vetted, quality, certified clinics deploying the most trusted doctors and equipment.
V Plast Clinic, located in Pattaya, is one of Thailand's best cosmetic surgery facilities. V Plast offers reasonably priced hair transplants costing 80 – 150 baht, or $2.35 - $4.41 in US dollars. V Plast Clinic will make you feel right at home with a newly remodeled office and outstanding view of the Pattaya coastline. Our website furnishes information about V Plast's hair transplant specialists, so that you may be confident of their qualifications.
The Siam Laser Clinic and JCI-accredited Yanhee Hospital, both located in Bangkok, are two reputable offices with affordable pricing as well as top-of-the-line facilities that will make you feel like you're back at home. Ask a Medical Departures Customer Care specialist about scheduling a virtual consultation at Yanhee Hospital.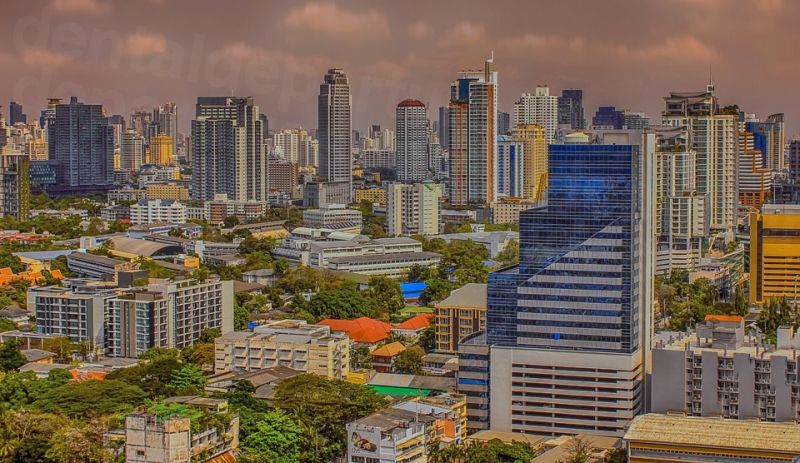 Do the Doctors Speak English?
Our listed doctors work with foreign English-speaking patients on a daily basis, so you will have no problem understanding specialists and staff.
How Do I Book an Appointment?
Explore our listings of clinics in Thailand offering hair transplants, compare prices, check out doctors' credentials, and read our verified patient reviews for additional information. You can book online or contact a member of our Customer Care Team. We look forward to serving you!