Are you one of the millions of men and women around the world suffering from hair loss? If so, maybe you have considered a hair transplant operation. Hair transplants are a great solution to baldness, however, they come at a price. In western countries, you could easily end up paying over $10,000 for a hair transplant. But did you know that by travelling abroad, you can gain access to the same procedure for just a fraction of the price? It's true - and it's well worth checking out popular destinations for your hair transplant. Phuket in Thailand, for example, can save thousands of dollars on your procedure. In this article we will discuss procedures for a hair transplant, the cost of the operation, and the best clinics to check out. Keep reading to learn more.
Tell me about Phuket, Thailand.
Phuket is a large island located in the south of Thailand. It is a very popular tourist destination, bringing in over 5 million visitors each year. In Phuket, the top tourist attractions include the beautiful beaches, the roaring waterfalls, the delicious cuisine, and the lively nightlife. Phuket is a great destination because it offers something to everyone. If you are feeling adventurous you can try out scuba diving, or trek through the jungle on an elephant. If you are looking for a private getaway, you can have that too, the island is littered with 5-star resorts and hotels that offer the relaxation and privacy that you are looking for. And if you are looking for a cheap hair transplant, Phuket has that too!
What is the procedure for a hair transplant?
If you decide to go through with a hair transplant, the first step is consultation with the doctor. The doctor will examine your scalp, and work with you to determine the appropriate course of treatment. Once a plan has been developed, a date will be scheduled for the procedure. On the day of the actual procedure, a local anesthetic may be used to keep the patient comfortable and sedated. During the operation the doctor will surgically remove small groups of hair follicles from a donor location, usually on the back of the head, and the hair follicles will be transferred to the intended destination. The entire procedure usually takes about 7-8 hours. The patient will be released on the same day, but may require further visits to the doctor to monitor progress. Want to learn more about a hair transplant, cost in Phuket, and more? Keep reading!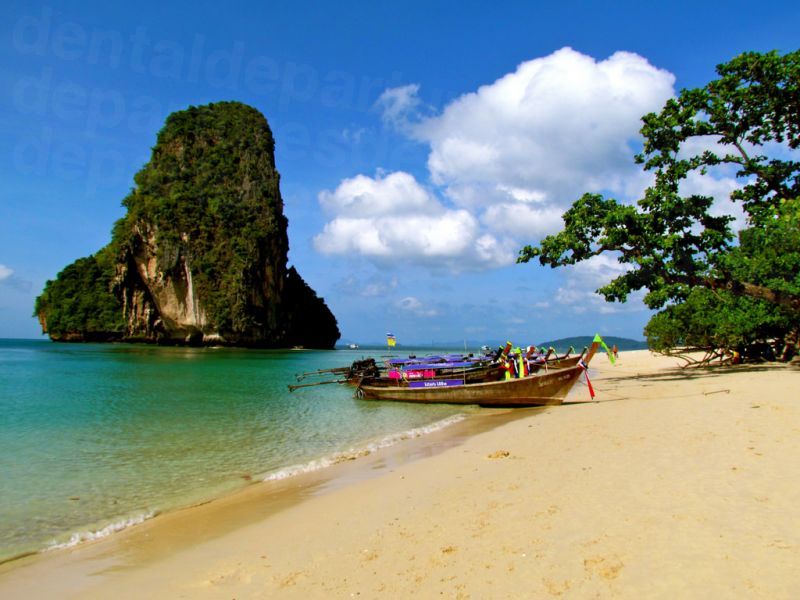 How much does it cost?
On average, cosmetic surgery is 70% cheaper in Thailand than it is in western countries. In Australia, you could end up paying about AUD $12,000. That's expensive. However, in Phuket, the cost of an average hair transplant is closer to just AUD $7,400. Think of all the things you could do with the money you save!
Where should I go for treatment?
Phuket offers many excellent clinics for treatment, but be sure to check Bangkok Hospital Phuket , and the Apex Profound Beauty Clinic . Their teams of internationally-renowned doctors are ready to help you through any procedure that you desire, and their state of the art facilities can accommodate a wide range of treatments and procedures.
Check out our listings for more information regarding your hair transplant. Phuket could be the answer you are looking for in terms of costs and location. Any questions? Contact our customer service representatives, available 24 hours a day, who are always happy to help.