If you are going to Bangkok for any given reason you should know about the low and attractive Bangkok health check up cost, so that you can get a comprehensive health check up done. Even if you feel fine, it is always better to have a check up so that you know that all is good internally. This way you keep on top of any problems or disorders before they occur and take better care of your health.
I am healthy; I don't need a health check up
That's what many people think. Even it is true, a health check up on a regular basis will give you valuable information regarding the state of your internal health. Do keep in mind that many diseases and disorders do not show any symptoms till they are in an advanced stage, by which time the treatment or cure will take longer and be more complex. Some asymptomatic problems may even have serious or even fatal results.
A health check up will enable you to make informed and considered decisions: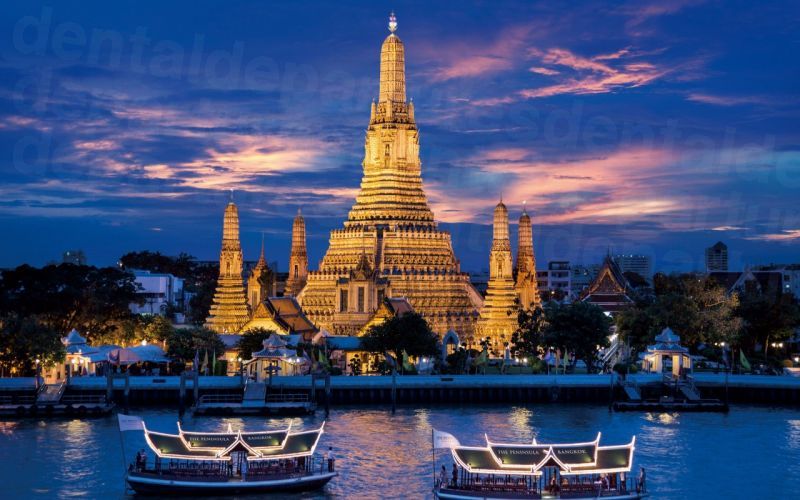 In any of these scenarios, you are a winner. In any case, the Bangkok health check up cost is low and you will benefit by knowing the state of your health.
What is the cost of health check up in Bangkok?
The health check up includes a physical exam, various blood tests, imaging tests, stool and urine tests, dental check up and eye check up. You can opt for a package that is basic and routine or complex and specialized. For an affordable health check up hospitals in Bangkok offer you different packages tailored towards your age group and health history. Different hospitals offer packages at competitive pricing such as:
Don't think too much, but fix an appointment at any of these top of the line hospitals via Medical Departures so that you can take full advantage of the low Bangkok health check-up cost.