They Invest in Brilliant Surgeons and Cutting Edge Technology
The presence of highly qualified and experienced surgeons is one of the biggest qualities of any great clinic offering cosmetic surgery. And a nose job is a highly sophisticated procedure where the surgeon has to be precise right down to a few millimeters. So by hiring brilliant surgeons, Malaysian clinics help you achieve the look you want with a nose job.
Of course, the best in business arm their surgeons with state-of-the-art facilities. This combination of skills and technology results in the most beautiful results that you can enjoy as a rhinoplasty patient.
Some of the best nose job clinic in Malaysia that you can consider are Clinic d'Umra ,
Regen Clinic and Laco Aesthetic Clinic . Feel free to contact them and get a feel for what they have to offer.
They Encourage You to Discuss Your Needs Freely
There are many different ways to go about improving the look of your nose. Only a few will be most suitable for you. So it's important that you discuss your needs with your surgeon. The best clinics make this easy for you, helping you achieve ideal look for your nose. They encourage you to freely talk about what you have in mind and make sure they're on the same page as you. So talk freely with your surgeon or you will regret it later.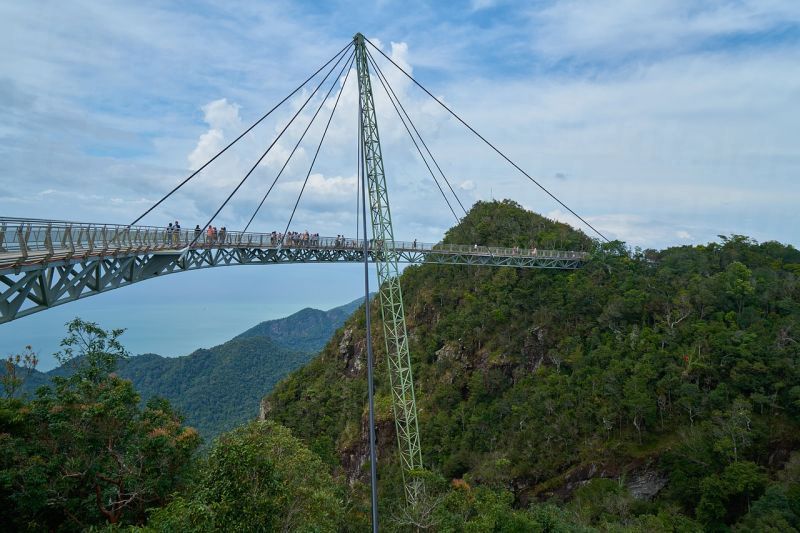 They Offer You the Best Prices without Compromising on Quality
This is the biggest driving force behind medical tourism. But you don't want to save money while risking a botched up nose job do you? Rest assured that the best nose job clinics in Malaysia not only offer you lower prices but maintain a high standard. They are able to do this because it costs much less to operate a cosmetic surgery practice than it does Down Under.
Here's a comparison of the average nose job price Malaysia:
Cost of nose job in Australia: AUD $12,600
Cost of nose job in New Zealand: NZD $14,000
Cost of nose job in Malaysia: AUD $2,200 / NZD $2,400
That's a spectacular 81% discount. So you can save over AUD $10,000 / NZD $11,000 on your nose job by traveling to Malaysia.
They Provide an Amazing Experience
When you travel to Malaysia for a nose job , you're a medical tourist. So the best clinics in Malaysia treat you not just as a patient, but as a tourist. Many of the clinics are built to emulate the style and experience of a hotel. You also get to experience the legendary Malay hospitality. The care and warmth perfectly complements the technical prowess of the surgeons who help you achieve the look you want with a nose job.
So, now you know what the best nose job clinics Malaysia is home to can do for you. Go ahead and contact the clinics and plan your medical holiday.