Anti-Aging in Phuket
Phuket has been a popular tourist island for decades and is predominantly known for its stunning natural beauty, dreamy beaches and oceans and exciting nightlife charms. Did you know that Phuket is also making a name for itself as a top-destination for cosmetic treatments and medical tourism? When it comes to anti-aging treatment cost, Phuket has some of the most convenient and affordable options imaginable.
If you are looking for affordable dermal filler hospitals in Thailand , Phuket has a quite a few. Whether you are looking for Botox, chemical peels or all manner of dermal fillers, there is something for everyone in Phuket. Did you know there is a lot of evidence to support that the hyaluronic acid used in dermal fillers can have permanent anti-aging effects because it stimulates collagen growth? This is why you seriously need to consider visiting Phuket when you need the ultimate in beautification.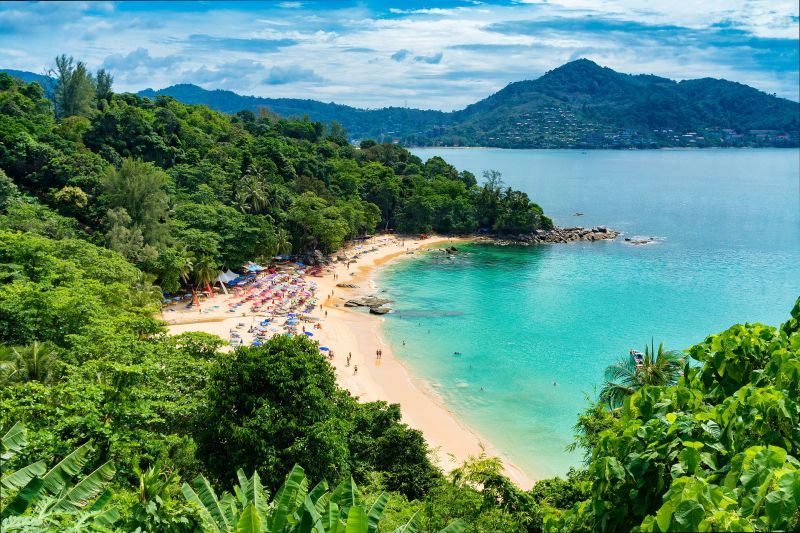 Cosmetic Treatments Centers in Phuket
You can save money by finding clinics that have the cheapest anti-aging treatment Phuket has to offer. There are some top-notch dermal filler hospitals in Phuket for those who want to look at their beautiful best. This kind of treatment is ideal for travelers who are passing through Phuket and want a convenient and cheap experience. But how can you find the right clinics that allow you to make the largest savings?
You can piggyback the knowledge of online medical tourism portals such as Medical Departures to find you some bargains. At Medical Departures, we have scoured Phuket to bring you clinics that offer unbeatable rates and standards that are the same as clinics in your home countries. If you are from Australia, New Zealand, America or Europe and want to find clinics in Phuket that are geared to international patients, we would suggest Radiant Medical Phuket , Tanaporn Clinic Phuket and Apex Profound Beauty Clinic .
Dermal Filler price in Phuket
One of the best ways to ensure you are getting the cheapest anti-aging treatment cost Phuket has to offer is to understand the average price on the market. One of the most affordable prices for dermal filler is at the Radiant Medical Phuket Center. Here is an example of the dermal filler prices at this clinic: $420 (CAN $524; UK £317; Euro €355; Aus $523; NZ $559).
When you want to secure a trusted clinic and an affordable Anti-Aging Treatments cost, Phuket clinics are some of the cheapest and most modern in SE-Asia. Phuket has the ultimate atmosphere that allows you to merge top-notch medical treatments within a world-class holiday destination.