Review Clinic Descriptions at Medical Departures
You don't just have to rely on the information on the foreign clinics' websites; of course they'll toot their own horns. Medical Departures is the reliable, 3rd party source of information you should use to learn more about the rhinoplasty hospitals in Guadalajara.
So feel free to read the clinic descriptions on our portal. Rest assured that we only add top-quality clinics on our site. So you should stick to Medical Departures on your quest to find a good rhinoplasty surgeon in Guadalajara.
Read Patient Reviews
An important element in our thorough screening process is collating authentic reviews from a clinics' past patients. These reviews will provide you an invaluable insight into the rhinoplasty surgeons in Guadalajara.
Most clinics will have some testimonials on our portal where actual patients have shared their experiences and opinions about the clinics and surgeons you're considering. There are some brilliant surgeons working at rhinoplasty hospitals in Guadalajara such as Juan Gordillo and Dr. Guillermo Ramos Gallardo Guadalajara .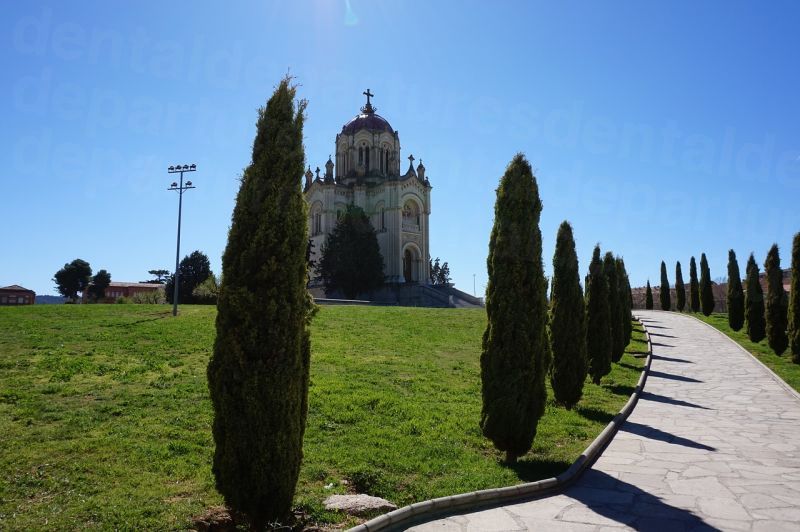 Look at Rhinoplasty Before and After Photos Guadalajara Offers
The before and after photos help you see what can be achieved with the surgery but also lets you set realistic expectations from the rhinoplasty. It's crucial that you manage your expectations. If you play up some unrealistic result of a nose job in your head, you're setting yourself up for disappointment.
Plus, as mentioned above, the photos will help you see what a surgeon is capable of. A picture speaks a thousands words and the before & after pictures will prove an invaluable tool for choosing a good rhinoplasty surgeon.
Talk to Medical Tourists
In addition to reviewing the clinics descriptions, reviews and before & after photos, you can also talk to people who have had a rhinoplasty done in Guadalajara. You can ask the Medical Departures team to connect you with other patients. Also, ask around in your circle to see if anyone has been a medical tourist. Even a small conversation with them can be very useful in choosing a good surgeon in Mexico. You can ask them questions, share your concerns, and clear any confusions you may have. You can learn a lot from their first-hand experience. Just keep in mind that you have the benefit of Medical Departures, so you can sidestep some of their problems they might have had.
Get a Sense of the Prices
While you're evaluating the skills and reliability of the surgeons for your rhinoplasty, it wouldn't hurt to get a sense of the prices too. On average, the cost of rhinoplasty in the US / Canada is USD $8,800 / CAD $11,240. In contrast, the average price in Guadalajara is just USD $5,000 / CAD $6,390.
So, feel free to start your search for a good rhinoplasty surgeon working at the best rhinoplasty hospitals Guadalajara has to offer.