If you need a breast implant, whether for a cosmetic boob job or after a mastectomy, you will need to spend a lot of money. In Australia and New Zealand an implant can cost you around AUD $16,500 / NZD $18,000. In Quezon, Philippines, you can get it for around 25% of the price. This is mainly due to the lower operating costs in the Philippines than Down Under. There are plenty of excellent surgeons for breast implant surgery. Quezon is a great place to stay for your holiday in the Philippines and we can help you to find a reliable surgeon at this medical tourism destination.
Find a Reliable Source of Information
To find a reliable surgeon abroad, you need a reliable source of information. You can't just rely on the countless hospital websites without knowing how to judge them. Medical Departures is your one-stop solution for finding the right surgeon for your breast implant surgery in Quezon. By implementing a well-thought-out screening process, we add only the most renowned hospitals to our site. This is the place where you can easily find a reliable surgeon.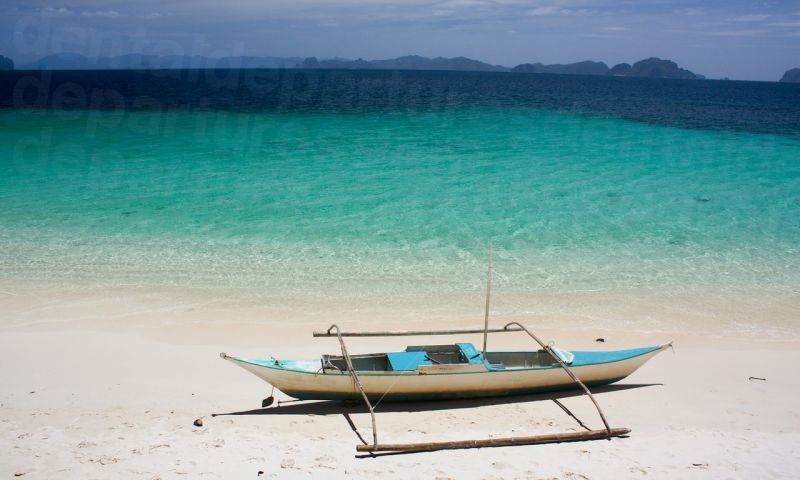 To give you an idea of our reliability, here are some things our team does as part of our screening process:
Onsite visits

Criminal/legal records checking

Surgeon and staff qualification verification

Professional association membership verification

Patient review collation
All of these steps translate into a pre-screened list of the best hospitals and surgeons that you can find on our site.
Read, Review and Watch
Feel free to read the clinic descriptions on Medical Departures. You will find unbiased and useful information about the best places in Quezon for a breast implant. Prices are also given in different currencies so you can see just how much you will save.
As mentioned in the list above, we also provide authentic reviews from past patients at a clinic. This helps you better judge the quality of a surgeon/clinic that you're considering. If you want to talk to one of these patients, we can connect you to them as well.
You should also check out the photos (even videos and virtual tours in some cases) on Medical Departures. The general photos of the hospital help you see what the place is like. Then there are before and after pictures of the breast implants. You can see these and get a better idea of what a surgeon is capable of. Plus, they help you set realistic expectations from the procedure.
Check Out Our Recommendation
One name that stands out when it comes to breast implant surgery in Quezon is Arnold Angeles St Luke Global . So, if you're thinking about getting a breast implant, review Quezon's prices at Arnold Angeles. Here you can get a breast implant for between AUD $4,307 and $5,921 (NZD $4,621 and $6,353).
As you can see, finding a reliable surgeon for breast implant surgery Quezon side doesn't have to be difficult. You just need to know where to look.