If you are looking to find a bargain, you have come to the right place. The world of medical tourism is a relatively new idea for most people because who in their right minds travels halfway across the world for medical and cosmetic treatments? You might be surprised to hear that thousands now do. South-East-Asian countries such as Malaysia offer prices so cheap that you simply cannot ignore them. Here is some info that will help you find the most affordable breast augmentation Malaysia has to offer.
Medical Tourism in SE-Asia
Thousands upon thousands of Westerners have become miffed with extortionate medical and cosmetic treatment prices in their home countries that they are visiting SE-Asia to take advantage of the medical tourism revolution we are currently seeing. When you seek the cheapest possible clinic for breast augmentation, Malaysia is one of the region's most popular destinations. And why not? The country offers a range of different locations that appeal to everyone – from the modern capital of Kuala Lumpur to the beaches of Penang.
Countries such as Malaysia are the perfect places to find cheap breast augmentation clinics and breast augmentation surgeons because not only do they speak English as a main language, but also have bargain-basement 'Third World' prices. There is nothing 'Third World' about their clinics or treatments though, that's for sure!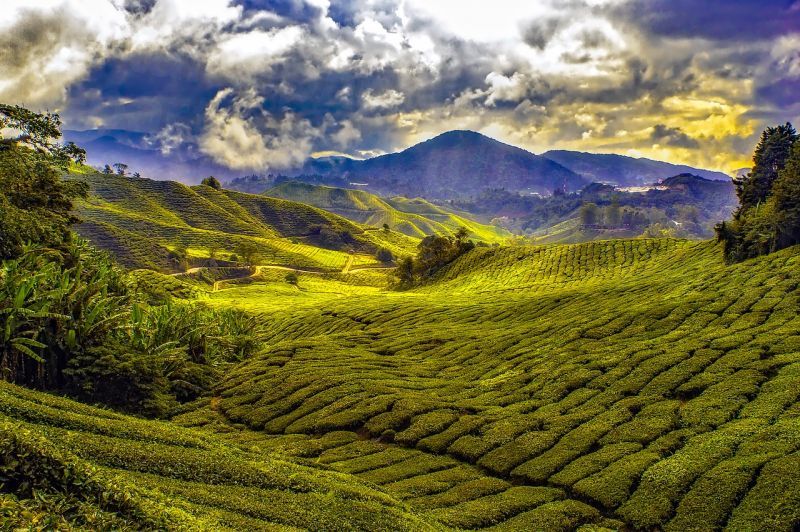 With beautiful and sunny temperatures all-year-round, a colorful culture, and popular holiday destinations such as Penang and Kuala Lumpur, Malaysia is now a real solution for Americans, Europeans, Aussies and Kiwis looking to find a low-cost deal without sacrificing quality.
Cosmetic Clinics in Malaysia
Talking of quality, Malaysia is home to some of the best and most modern treatment centers for breast augmentation. Malaysia leads the way on the sub-continent, and if you want to find highly-recommended clinics, you need to check out the breast augmentation review pages on the Medical Departures website to find the latest bargains.
Not only do they utilize authentic online reviews from former patients of each clinic, but also have breast augmentation before and after photos that will show you the impressive results of each treatment. Here is a list of the most highly-recommended breast augmentation clinics in Malaysia:
Merging high-quality treatments and world-class procedures with affordable prices and positive reviews is what makes these 5 clinics ranked highest on the MD website.
Breast Augmentation Prices
Now we have found the best clinics for breast augmentation, its tie to talk about pricing. Did you know that breast augmentation prices in Malaysia are 72% cheaper than in the USA, Australia, New Zealand of Europe? This is why medical tourism in SE-Asia is taking off in a big way.
Here is an example of price for breast augmentation in Malaysia: US $ 4,800 (CAN $6,015; UK £3,642; Euro €4,064; Aus $6,043; NZ $6,421), compared to the prices in the US $ 11,500 (CAN $14,363; UK £8,721; Euro €9,806; Aus $16,500; NZ $17,411).
When you want to find the cheapest medical tourism destinations in the world for breast augmentation, Malaysia leads the way for merging affordability with quality. Make sure you take advantage of these prices like the thousands of other patients that visit Malaysia each year for treatments.