Laser hair removal treatments use some of the most innovative laser technology, perfect for removing unwanted hair from around your body. When you are looking for affordable alternatives for laser hair removal prices, Koh Samui in Thailand is not only one of the cheapest places in the world for such treatments, but also one of the most beautiful holiday locations in the world. Let us help you to find the best cost-effective options for hair removal procedures.
Do People Really Visit Koh Samui for Hair Removal?
The quick answer to this question is YES! You might not realize, but Koh Samui, Thailand, is becoming a hub for medical tourism and especially cosmetic treatments with affordable laser hair removal prices. Koh Samui is a jaw-droppingly stunning tropical island and a world-class holiday destination in its own rights, but how do you find laser hair removal clinics that are respected, trusted and affordable?
You can search online to find testimonials and laser hair removal review pages that will give you the low-down on each clinic, which is always the best way to find out the truth about each treatment center.
Online medical and cosmetic treatment portals such as Medical Departures offers some of the best customer-based reviews you will find, simplifying your options and ensuring you only find the best laser hair removal prices. Koh Samui clinics that come highly-recommended by former customers on the MD website include SFS Clinic Koh Samui, Issara Clinic Samui and Rajdhevee Clinic Samui , all of which have world-class facilities and adhere to high international standards.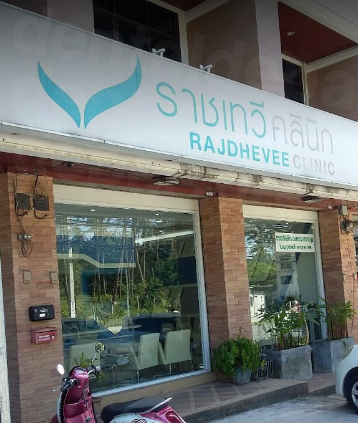 Finding the best Hair Removal Prices
Now we have found the best recommended clinics, it is time to find the cheapest laser hair removal prices Koh Samui and Thailand has to offer. You can use the MD listing to peruse each clinic, where you will find an in-depth section with the prices for all their treatments. Prices for cosmetic treatments right across Thailand are approximately 65% cheaper across the board than you will find in Western world regions such as Australia, Europe, America and New Zealand.
When it comes to finding the best laser hair removal prices, Thailand is the ultimate choice. Here are the prices for hair removal in Thailand: US $ 150 (CAN $189; UK £114; Euro €130; Aus $191; NZ $204). Please take your time to search the pricing on each listing because prices vary across the board, so you could even find a better deal in Koh Samui than this example.
Now you know how easy it is to find affordable laser hair removal prices, Koh Samui clinics are at the top of the list in terms of value-for-money. Book your medical tourism holiday in Koh Samui today to explore one of the most beautiful places in the world, while simultaneously taking advantage of the cheapest prices in the world. You really cannot go wrong with Koh Samui and its international-style environment that appeals to Westerners.