This is an important and difficult task. That's why we have written this guide to hope you independently select one, as well as recommending some of our favorites.
1. Make Sure They Are Well Qualified
You want to make sure your surgeon has excellent local or international qualifications. They should also have memberships to respected medical associations. For example, Gustavo Chavarria has top Mexican qualifications, is board certified in Costa Rica, and is a member of the American Society of Plastic Surgeons.
2. Find Out How Experienced They Are
You want your surgeon to be well experienced in doing facelifts. At least five years, and the more, the better. Arnoldo Fournier is a top surgeon with 39 years experience. He constantly updates his skills and is familiar with the latest facelift techniques.
3. Check They Operate In A Modern Clinic
You will find many of San Jose's clinics to be extremely modern establishments. A prime example is the clinic of Pablo Solis . He runs a state of the art facility with the best medical technology and surgical equipment. You will find his and many other clinics to be just like those in the US and Canada.
4. Have A Read Of Their Reviews
Possibly the greatest indicator of a surgeon's skill and professionalism is what their previous patients thought. The customer is always right after all, and if the surgeon has tailored the procedure to meet their needs correctly, then they are likely to leave excellent feedback. This is why we interview previous patients of the clinics and surgeons that we recommend.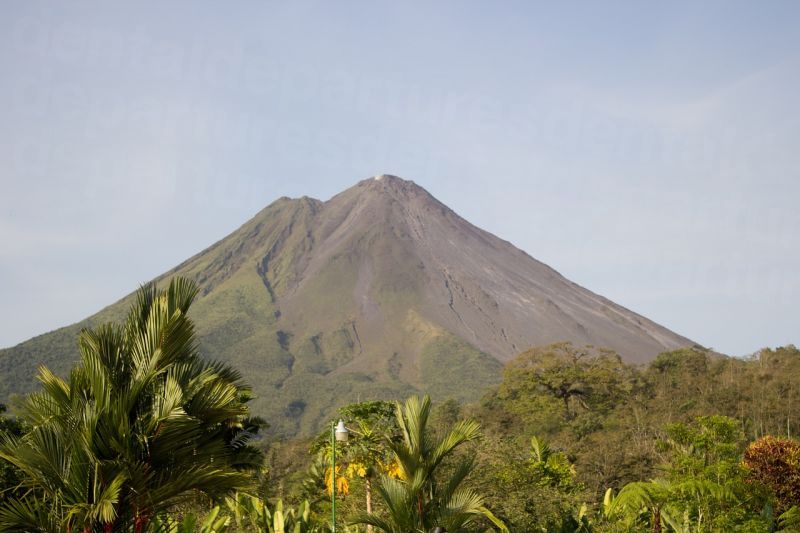 You should do your own research as well. Have a read of many reviews to help you decide between prospective surgeons.
5. Confirm The Prices They Offer
The best surgeons in San Jose offer competitive prices without sacrificing quality. You will find that you will save heaps when compared to the US and Canada's high facelift price. San Jose has a much lower cost of living meaning surgeons can offer much cheaper services.
Have a look at our savings guide below to learn more.
| | | | |
| --- | --- | --- | --- |
| | Price in the US (USD) | Price in San Jose (USD) | Savings (USD) |
| Facelift Surgery | $18,000 | $10,000 | $8,000 |
| | | | |
| --- | --- | --- | --- |
| | Price in Canada (CAD) | Price in San Jose (CAD) | Savings (CAD) |
| Facelift Surgery | $24,300 | $13,500 | $10,800 |
Remember these are approximate figures only. To get more accurate one why not request a quote from one of our clinics' pages. You can also see prices displayed in 21 currencies.
Conclusion
Have another look at some facelift before and after photos in San Jose. This will hopefully give you the motivation you need to follow our steps and select a great surgeon. We are sure you will get an excellent facelift in Costa Rica with our recommendations, as well as saving a nice sum of money.