Is your face making you look older than your years or do you simply want to regain a more youthful appearance? Are you looking for top facelift hospitals? Guadalajara in Mexico will not only meet but also exceed your expectations regarding the quality of care, treatment and cost. You can have holiday at this prime tourist destination, have your surgery done and recuperate in luxurious surroundings till you get the medical clearance to return home at a modest price.
When should you consider facelift surgery?
Most people who undergo facelift surgery are in their 40s or older. When you are younger you can opt for other anti-aging treatments starting with facials, peels, botox and dermal fillers. Eventually you stop getting the results that you want, especially when your skin stretches and the wrinkles are prominent. Medically called rhytidectomy, facelift can, to a great extent, reverse the effects of sun damage, gravity and aging.
As part of the surgery, the skin and tissues are separated from the underlying muscles that may also be tightened if required. The skin is then re-draped and pulled back and upwards and the excess skin is excised. Sutures usually go in the hairline, ears and the back of the neck. During a traditional or full facelift, the jowls, chin and neck may also be addressed. You can also have a browplasty or forehead lift and eyelid surgery if required at the same time. Results can last for at least 10 years.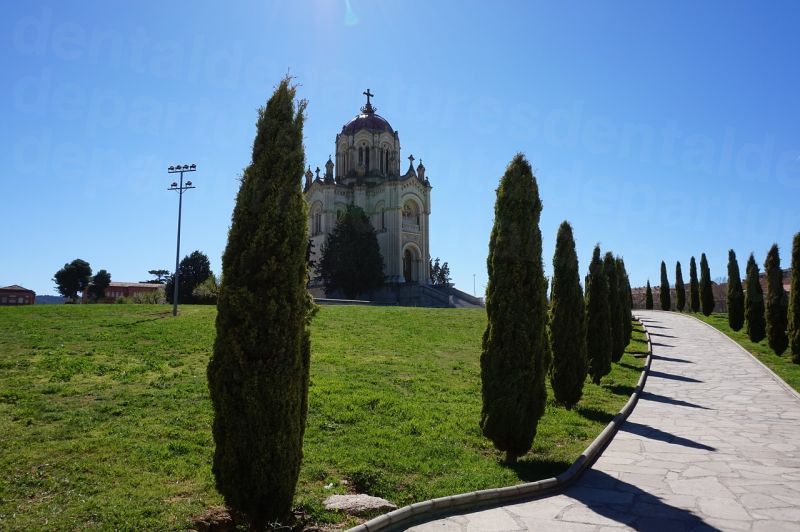 Top facelift hospitals in Guadalajara
Facelift surgery requires precision and technique so that you get natural results. When you need the services of an experienced plastic surgeon, then it is best to book via Medical Departures. We check the quality of the clinics, the qualifications of the doctors and offer the best price guarantee as well. Check out these top facelift surgeons in Guadalajara :
Jenny Bracamontes Blanco –Dr. Jenny practices from the Innovare Cirugia Plastica in Zapopan. She is a leading and highly experienced plastic surgeon, adept at all kinds of cosmetic surgeries including facelift.
Juan Gordillo – working out of Centro Medico Puerta de Hierro Sur in Guadalajara, Dr. Gordillo is a credentialed plastic surgeon.
Dr. Allan Ceballos Pressler – working out of his own clinic, Dr. Pressler is a member of the International Society of Aesthetic Plastic Surgery (ISAPS) and of the American Society of Plastic Surgeons .
What is the facelift cost in Guadalajara?
The facelift cost in Guadalajara is at an affordable US$5,500 (AUD6,916, NZD7,668, £4,245, €4,618, CAD6,929). This is considerably less than the US$18,000 (AUD22,792, NZD24,332, £22,796, €15,330, CAD22,796) that you would have to pay for facelift surgery in an advanced developed country. Even when you add the cost of travel, stay, food and other expenses, you still pay a fraction of the price in Guadalajara with surgery performed by one of the best facelift surgeons at a top-notch medical facility.
Book your facelift surgery at a top facelift hospital in Guadalajara via Medical Departures where finding the best facelift surgeons in Guadalajara is an easy process.