If you stay home you will have to pay an inflated liposuction cost. Malaysia's excellent private health care system offers a solution. You can get the surgery done in a world-class clinic while also paying very affordable rates.
What Do We Mean By The Best?
The best prices aren't necessarily the lowest. By paying extremely low rates you can also receive inferior medical treatment. What you want is to get the best mixture of both quality and affordability.
Malaysia is the perfect place to achieve this goal. Its private health care system is extremely high-quality and rivals that found in many Western countries. On top of this, the country has a very affordable cost of living which translates to lower prices for Liposuction and other elective surgeries and treatments.
World-Class Clinics Designed For International Travelers
There are many clinics in Malaysia that meet international medical standards and are designed with foreign patients in mind. They are also very cost-effective. To decide which one to visit you need to decide where in Malaysia you are going.
If you traveling to Kuala Lumpur we recommend the Beverly Wilshire Medical Centre. Dr. Nasir directs the clinic. He is an expert with 18 years experience and a mixture of top Malaysian, Australian, and UK qualifications. His elite team also has many top local and international qualifications as well as extensive experience. If you want to be in amazing hands then these are the top liposuction surgeons for you.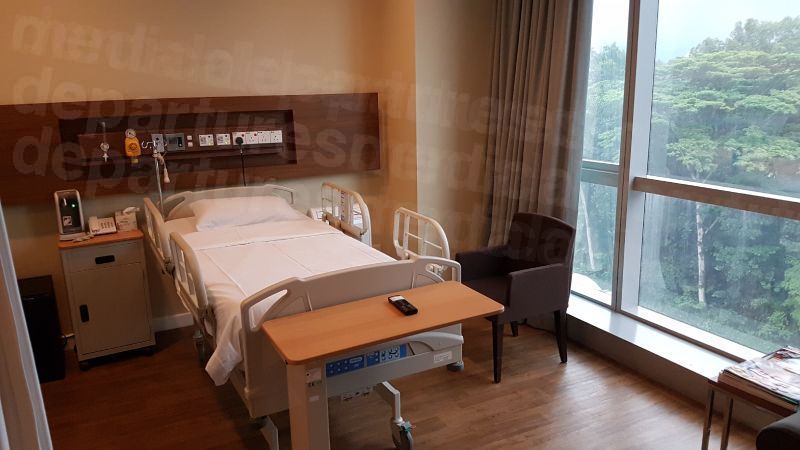 Another great option in Kuala Lumpur is the DaVinci Clinic . This is located in Cheras, a southern suburb of the city. The clinic is run by Dr. Tristan Tan. He has 11 years experience and a mixture of top medical qualifications from the UK, the US, and Thailand.
Two more great options, in Petaling Jaya, just outside of Kuala Lumpur, are the Arc Clinic and the Dr. Inder Clinic . These are modern liposuction clinics with professional and friendly medical staff. In fact, they are two of the most popular centers for medical tourism in all of Malaysia.
If you want to relax in George Town then your best option is a visit to Dr. Louis Leh. He runs the Leh Clinic and with 31 years of experience, he knows what he is doing. We recommend him as the number one choice in Penang.
The Prices
Have a look at the tables below. These show approximate liposuction prices that you should expect to pay at the top clinics.
| | | | |
| --- | --- | --- | --- |
| | Price in Australia (AUD) | Price in Malaysia (AUD) | Savings (AUD) |
| Liposuction | $6,700 | $3,500 | $3,200 |
| | | | |
| --- | --- | --- | --- |
| | Price in New Zealand (NZD) | Price in Malaysia (NZD) | Savings (NZD) |
| Liposuction | $7,100 | $3,700 | $3,400 |
What Do Patients Really Think?
To find out what previous patients think of the clinics, and the prices, why not read some liposuction reviews. You can also look at some liposuction before and after photos to see the transformations they experienced.
Don't wait any longer to take advantage of a great liposuction cost. Malaysia's excellent doctors will meet your every need while their prices won't break your bank.