With time, breasts start to sag and become less supple. If your breasts are drooping a little more than you can tolerate, you can get a breast lift. This is a wonderful procedure that helps restore the youthful appearance of your breasts. But the problem is that the procedure is quite expensive in Australia and New Zealand. This is why women Down Under look towards the top breast lift hospitals Penang is home to. If you need a breast lift, review Penang's top clinics. Let's look at how you can find the most reliable clinics for your breast lift in Penang.
Review Information at Medical Departures
Medical Departures is your one-stop portal for reliable information related to medical tourism. If you're looking for the top breast lift hospitals in Penang, this is where you should come. We have a thorough screening process that ensures only the most capable and reliable clinics are added to our site.
Our team does things like onsite visits, checking legal/criminal records, verifying the professionals' qualifications and association memberships, and collating patient reviews. As a result, you only browse the most reliable clinics when you're on this portal. Here's some information you need to review on Medical Departures: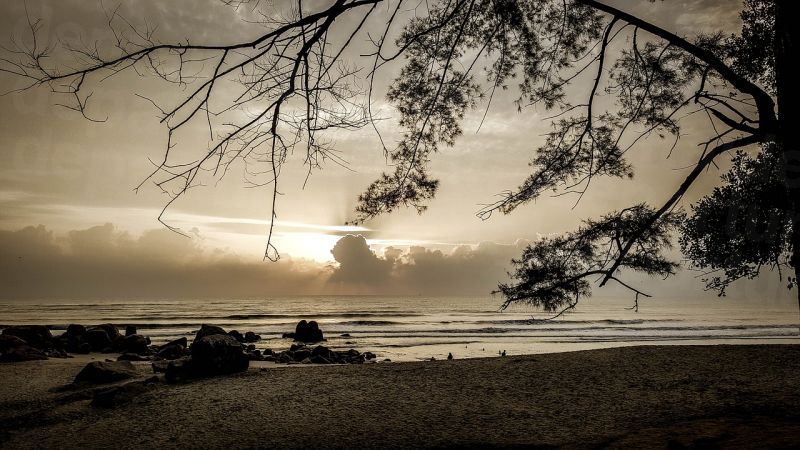 Clinic Profiles
Instead of just relying on the clinics' websites, you should read the profiles of the clinics on our portal. These are a good, impartial source of information that give you a good idea of what the clinic is about.

Reviews
As mentioned above, our team consolidates authentic reviews from actual past patients at a clinic. What these people say about a clinic is quite important. It helps you judge the reliability of the clinics you're considering.
Before & After Photos
These are indispensable when looking for reliable clinics for cosmetic procedures such as a breast lift. The before & after pictures provide you a good understanding of the skills of the surgeon. You can look at these and understand what to expect from the breast lift. Top breast lift hospitals in Penang will not shy away from sharing these photos.
Consider Our Recommendations
There are many clinics and hospitals in Penang that offer great breast lift surgery at low prices. If you're looking for recommendations, which you should be, check out Amandrey Clinic and Klinik Loh Surgery . Clinics such as these offer top-quality breast lifts at much lower prices.
Talk to the Clinics and Medical Tourists
You should also contact the clinics and discuss your needs. Talking to them will give you a better understanding of their services, once you've done your research. Feel free to ask any questions you have in mind. You should also ask around in your hometown to see if someone you know got a breast lift in Penang.
It's also a good idea to compare the costs so you have an idea of the savings when you look at personalized quotes from the clinics. Here's a cost comparison:
Breast lift cost in Australia: AUD $15,800
Breast lift cost in New Zealand: NZD $17,530
Breast lift cost in Penang: AUD $4,380 / NZD $4,860
Now you now how to find the most reliable and top breast lift hospitals Penang has to offer. Enjoy your trip and your youthful breasts!