A good indicator of the quality of treatment any cosmetic clinic provides is its dermal filler before-and-after photos. In Indonesia, this is particularly important as there are so many different facilities throughout the country offering this procedure.
With our expertise and experience in the medical tourism industry, Medical Departures has identified the best facilities providing high-quality, affordable dermal fillers in Indonesia.
Recommended Dermal Filler Clinics
You might be surprised to discover just how well-trained the medical staff are in Indonesia , and this is particularly true when it comes to cosmetic specialists in Bali . We have carried out extensive background checks on all of our partner clinics and surgeons in Indonesia to verify their qualifications and professional memberships, helping to ensure that clinical practices and patient services all carry high marks. We even carry out regular patient reviews to measure customer satisfaction and post the results, along with before and after photos—all on our website.
To get the best bang for your buck, book your treatment at one of our verified dermal filler clinics in Indonesia . You will discover a wide array of choice; we particularly recommend the following facilities:
Rejuvie Aesthetic Anti-Aging : One of the top cosmetic dermatology clinics in Bali, Rejuvie is a popular choice with holidaymakers looking to rejuvenate their tired or aging skin
Past patient K Vanessa states: "Dr Murino and the team at Rejuvie are amazing. I have been a patient for 7 years now. Fabulous outcomes for myself and my relatives and friends I have taken there."
Manika Aesthetic Clinic : Manika's range of superior dermal fillers is specifically designed to stimulate collagen and increase elasticity for improved health and radiance.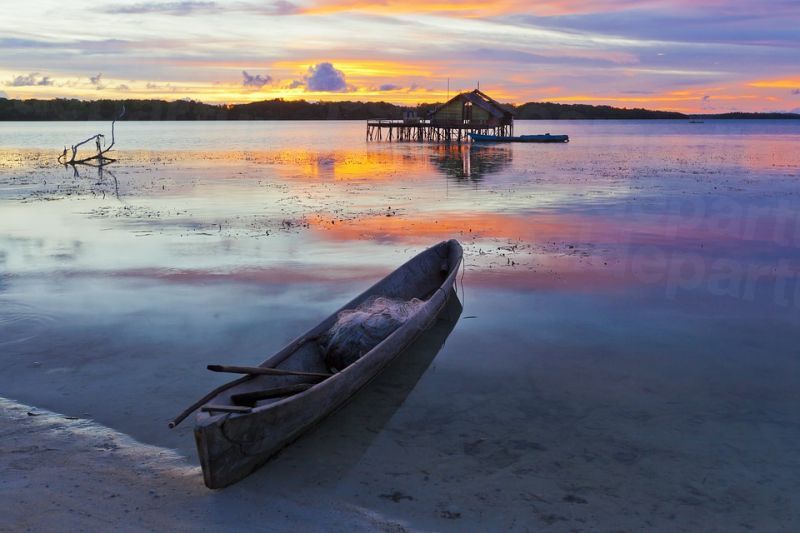 Avinash Bhawsar, Australia, said: "Great attention, the best clinic. I love everything!"
Nu Mi Aesthetic Wellness Clinic : Based in Kuta, Nu Mi Aesthetic Wellness Clinic offers the best care in non-invasive treatments at a price that is both competitive and cost-effective.
Carol, New South Wales, stated: "Professional, clean and well-priced. I would recommend Dr. Fennie to anyone considering injectables or fillers."
How Much Can I Save on Dermal Fillers in Indonesia?
For the lowest possible dermal filler price, Indonesia is hard to beat. Compared to costs in other parts of the world, the procedure is, on average, 56% cheaper.
For example, in Australia, you would expect to pay around AUD $795 (NZD $870; USD $ 625; CAD $779; GBP £471; EUR €531), whereas you can get the same dermal filler treatment in Indonesia for AUD $350 (NZD $383; USD $275; CAD $343; GBP £207; EUR €234).
Now you can see why so many international patients are flying into this exotic Southeast Asian country for cosmetic work combined with a holiday of a lifetime.
How Medical Departures Help?
Aside from finding you the best value for money possible, we're here to make the entire process of getting your cosmetic treatment abroad as simple and stress-free as possible. We can help with everything from booking your treatment to assisting with travel arrangements and hotel accommodation.
Our best price guarantee ensures that you pay the lowest fees possible for your treatment, and we can also help with finding medical insurance at preferential rates by working alongside a variety of independent insurance providers.
Once you've read the reviews and seen the dermal filler before and after photos in Indonesia, get in touch with a member of our Customer Care Team now and start planning your treatment today. Or you can book your appointment directly with us online—it's free!
Sources:
Private healthcare players in Indonesia are stepping up to support the national healthcare agenda. GE Healthcare. 03 September 2018.
http://newsroom.gehealthcare.com/private-healthcare-players-country-stepping-support-national-healthcare-agenda/
BBC (Indonesia Country Profile) https://www.bbc.com/news/world-asia-pacific-14921238
Anti-wrinkle injections, Botox and fillers. Choice. 2017.
https://www.choice.com.au/health-and-body/beauty-and-personal-care/anti-ageing-treatments/articles/anti-wrinkle-injections