Finding the best cost-effective prices is the aim of most consumers online, especially those who are looking to find cosmetic treatments. With prices so high in America, many people are now visiting Mexican locations such as Guadalajara to find low-cost clinics and cosmetic treatment specialists. If you are looking to find the cheapest cost of breast implants Guadalajara has to offer, here is how to find them.
Finding Alternative Treatment options
Did you know that prices for cosmetic treatments in Mexico are approximately 65% cheaper than the same treatments in the USA? Amazing difference, right? This is exactly why so many people are visiting Mexico because of the dramatic drop in the cost of breast implants. Guadalajara has a handful of top-notch treatment centers and world-class cosmetic surgeons that perform to the highest levels and appeal to a wide range of international patients from across America, Canada and even Europe.
At Medical Departures, we have made it our mission in life to seek out these amazing cosmetic treatment options. We have dedicated our time to helping consumers find the cheapest medical and cosmetic treatment options around the world that not only offer excellent value, but also perform to high international standards.
Finding Clinics in Guadalajara
At Medical Departures, we have used all the resources possible to list some of the best clinics with a low cost of breast implants. Guadalajara has a fast-evolving medical tourism scene and a great choice of clinics. We have found some surgeons that come highly-recommended by former guests via online reviews that give authentic information about each clinic in the city. We have pulled together all this info so you can get the lowest breast implants cost Guadalajara has to offer.
Using these online reviews, we have streamline the options to these three below cosmetic surgeons in Guadalajara that come highly recommended:
Juan Gordillo
Dr Allan Ceballos Pressler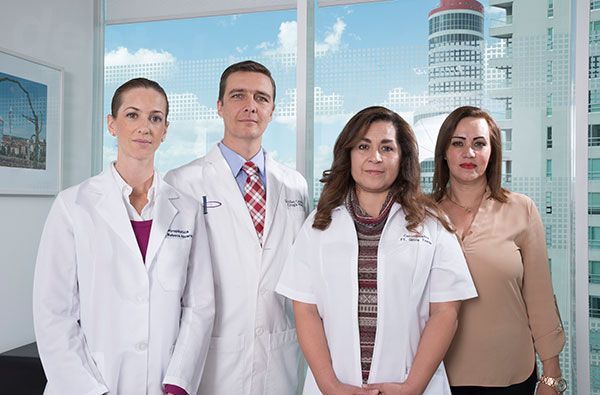 Dr guillermo ramos Gallardo
Guadalajara Breast Implant Price
The prices of breast implants in Mexico are approximately 65% cheaper than in the USA, which makes the country such a viable option for international clientele. If you are looking to take advantage of these massively discounted prices, please see an example of the breast implants cost in Mexico: US $5,000 (CAN $6,257; UK £3,876; Euro €4,290; Aus $6,3209; NZ $6,730), compared to the prices in the US $ 11,000 (CAN $14,393; UK £8,821; Euro €9,865; Aus $16,500; NZ $17,271).
More Americans than ever before are visiting Mexico for their medical and cosmetic treatment needs. When trying to secure the lowest cost of Breast Implants Guadalajara has to offer, please use Medical Departures as a guide to find the best options. We offer impartial advice and use authentic reviews from former patients to recommend the most trusted and reputable clinics and surgeons in Mexico. Take advantage of these bargains today while the market is still in its infancy because who knows when the prices will go through the roof!