If You Want Get a Blepharoplasty, Chiang Mai is the Place to Be
Blepharoplasty (eyelid surgery) is a cosmetic procedure where the surgeon removes excessive skin from the upper eyelids and baggy skin from the lower ones. Droopy eyelids, usually caused by aging, not only look bad, but they can also create problems with vision. In the last couple of years, a growing number of people are travelling to Thailand for eyelid surgery. You can get a blepharoplasty in Chiang Mai in an affordable manner without giving up on offer high-quality services. In the following paragraphs, we will talk about how you can select the best cosmetic surgeons and clinics in this city.
Set Realistic Goals
Blepharoplasty removes excess fat, skin, and muscle from your eyelids, giving you a youthful appearance. Even before you begin looking for potential clinics, you first need to set realistic expectations about the procedure. This mental preparation is essential for cosmetic surgery. Your doctor will also help you with physical preparation, ensuring you are fit enough for surgery.
Check Out Online Reviews and Ask for Referrals
To find clinics for blepharoplasty, review Chiang Mai and its medical tourism scene. Thailand is one of the top countries in the world where cosmetic surgery is performed, and hence you can come across various hospitals and clinics offering procedures like eyelid surgery. That is why you need to read reviews and shortlist the top clinics. You can also ask for referrals from previous patients.
The Surgeon is as Important as the Clinic
Once you have decided on a clinic, the next step is to see whether the surgeons in the clinic are competent to perform this procedure. It goes without saying, but you should always choose clinics that have qualified surgeons who have years of experience. The surgeon should be licensed and board-certified with the necessary credentials and training for this procedure.
Schedule Your Consultation
Once you have decided a clinic, schedule your consultation. For one thing, this will reveal how receptive and welcoming the staff is. Undergoing cosmetic surgery is major decision, and for this you need surgeons who understand your goals and who can address your concerns.
You can use these tips to find a suitable clinic for blepharoplasty in Chiang Mai. As a major medical tourist destination, Chiang Mai has several world-class clinics offering affordable yet high-quality services. One of the best examples in this regard is Rose Clinic Chiang Mai.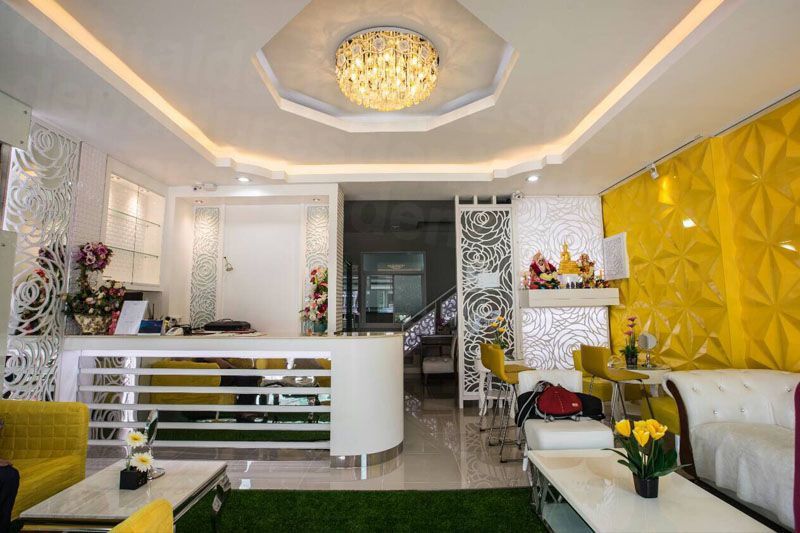 Cost of Blepharoplasty in Chiang Mai
The average cost of eyelid surgery in Australia and New Zealand is AUD $8375 and NZD $8985 respectively. However, the average cost in Bali is just AUD $359-$1123 and NZD $385-$1205. The discount is simply amazing!

All in all, Chiang Mai is the ideal destination for cosmetic surgery as well as non-invasive treatments. Use the tips in this article to find the best clinic and beautify your face, while saving thousands of dollars. Schedule an appointment right away and get blepharoplasty done. Chiang Mai awaits you!