Whether you go to Guadalajara, Mexico City or Cancun, each metropole abounds of hospitals and clinics where you can get your plastic surgery done. However, if you want to benefit from the best breast reduction prices in Mexico , then here are a few tips that we recommend to maximize your experience and minimize your expenses.
Do Your Research Early
Whilst there are a lot of clinics out there where you can get a boob job done, it is important that you find the clinic, the hospital or even the breast surgeon who is the best fit for you. Each patient has a different boob job experience, and yours is definitely going to be unique. And to make sure that you have your bases covered, it is important to do your research on the clinic and the surgeon you will work with. Luckily, Medical Departures works with thousands across the world, and so we can certainly help out when you're looking in Mexico.
Select Medical Departures Affiliated Clinics
Working with Medical Departures comes with several advantages, which include quality care, proven results and affordable prices. Because of our experience, you have a guarantee that the prices that you receive are the best and the most competitive on the market. Medical Departures patients have been able to save up to 70% on their breast reduction costs by going to top-rated clinics such as: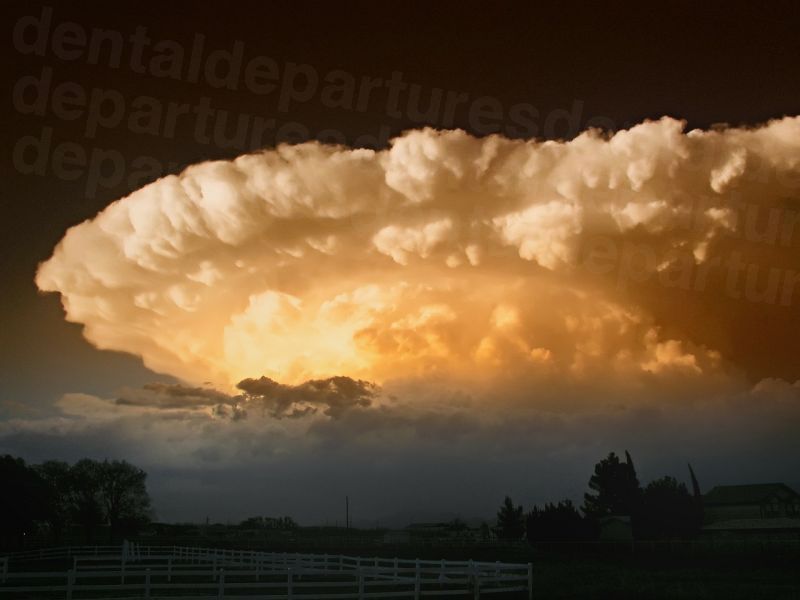 Marroquin and Sandoval for instance, one of the top cosmetic institutions in San Jose del Cabo, Baja California.
Dr. Jenny Bracamontes Blanco for instance, is a board-certified plastic and cosmetic surgeon in Guadalajara, with 10 years of experience in the field. She runs a premium cosmetic surgery clinic, Innovare Cirugia Plastica.
Book Ahead of Time
In the world of tourism and travelling, early booking is a formula that consistently ensures better deals and more options. And even if last minute deals are occasionally huge savers and can be very tempting, if you're traveling for something as important as a surgery (breast reduction for instance), it's better not to take any chances and avoid betting on the last minute. Booking ahead of time ensures you a hassle-free experience and helps you to limit unexpected last-minute events. Plus, when it comes to your boob job cost, you'd have had ample time to make all the necessary savings that you need to afford your procedure. Moreover, you'd also have better flights and hotels deals and that would help you save more overall.
Mexico is a great destination when it comes to cosmetic surgery, and more and more, people are traveling to the exotic Latin-American nations to get their boob jobs done. But, if you want to make huge savings while there and benefit from the best breast reduction prices in Mexico, we recommend that you do your research and work with Medical Departures affiliated clinics and cosmetic hospitals that focus on quality service, patient satisfaction and excellent results.