Visit A Verified Clinic
There are many places where you can get a tummy tuck (Abdominoplasty) in Kuala Lumpur. Now, not all are the same quality. That's why we recommend that you visit one of our verified clinics. These have all been through an extensive quality-checking process. This involves verification of doctors qualifications, verification of the clinic's medical license, interviews with previous patients, and a site visit. This assures that we only recommend a clinic that we would personally go to ourselves.
Two clinics that meet these high expectations are the Beverly Wilshire Medical Centre and the Laco Aesthetic Centre. You can find out more about them by having a look at their pages on our site. You will see detailed information including the surgeon's qualifications and their memberships to international medical associations.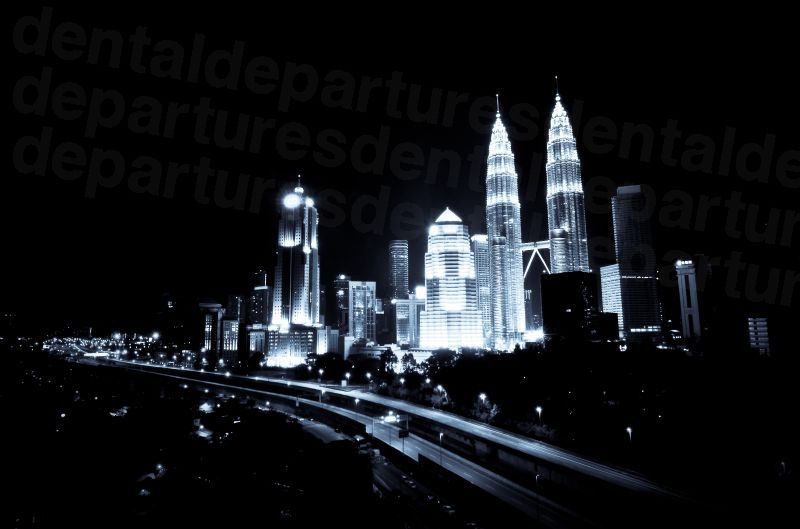 Don't Overpay
Tummy tuck surgery is very expensive in Western countries. This is quite the opposite in Malaysia. Expect to only pay a fraction of what you would have to at home. Have a look at the approximate prices below to get an idea.
| | | | |
| --- | --- | --- | --- |
| | Price in Australia (AUD) | Price in Kuala Lumpur (AUD) | Total Savings (AUD) |
| Tummy Tuck Surgery | $14,000 | $6,000 | $8,000 |
| | | | |
| --- | --- | --- | --- |
| | Price in New Zealand (NZD) | Price in Kuala Lumpur (NZD) | Total Savings (NZD) |
| Tummy Tuck Surgery | $15,000 | $6,500 | $8,500 |
Be Organized
It's best to plan everything ahead of time. This will save you any headaches when you do arrive. Start off by booking a consultation with a clinic. This can be done directly through our website.
You will obviously need somewhere to stay. Using an online booking platform such as Booking.com is a great idea. You can also find accommodation deals on our website. Just look at the bottom section of the clinic's pages. You will see all our current hotel promotions.
As for flights, hunt around online for some deals. Cheap airlines that fly to Kuala Lumpur include Malindo Air and AirAsia. Be sure to compare the different airlines to get the cheapest and also the most convenient tickets.
Enjoy Your Holiday
Kuala Lumpur is a dynamic city. It is full of contrasts with local markets and street eateries being found next to malls and 5-star hotels. Be sure to experience both sides of the city: modern and traditional. You will be amazed by the variety of shopping and dining opportunities.
Hopefully, you now know how to get an affordable tummy tuck. Kuala Lumpur really delivers in terms of both quality and price. This is why we recommend it as a great destination to receive surgery that would be simply unaffordable at home.