1. Do Your Research
If you have never been to Mexico before we recommend doing some research. Learn a bit about the country, its culture, food, and different cities. This will make you a lot more prepared and unlikely to experience any shocks along the way.
The next step is to learn more about the quality of body lift surgery in Mexico. Have a look at some body lift reviews online. You can also view body lift before and after photos to truly see what is possible.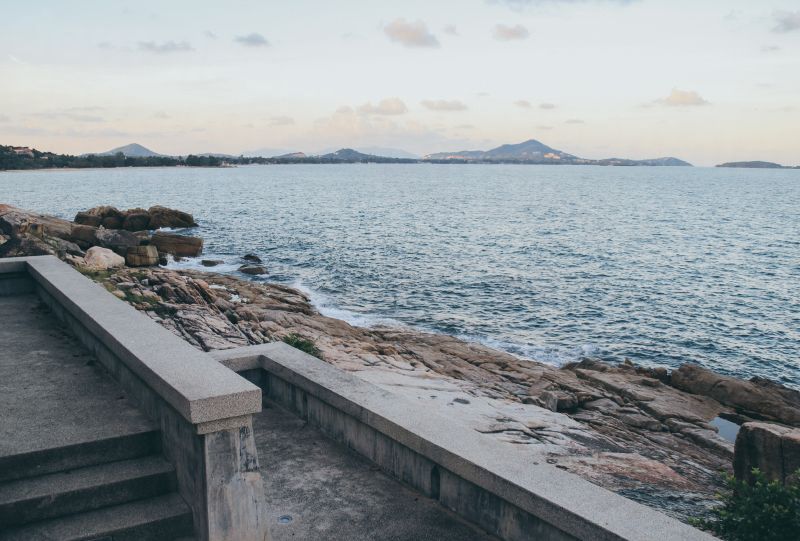 2. Consider Our Top Verified Surgeons
We only back body lift surgeons who meet the highest international standards. How do we know? An extensive process, involving background and quality checks, is undertaken before anyone makes it on our list. The surgeon's qualifications and experience are verified, the facilities are checked, and previous patients are interviewed, among other things.
Now, which body lift clinics and surgeons are our favorites and where are they located? Have a look below.
1. Dr. Allan Ceballos Pressler in Guadalajara
2. Luis Hector Torres Lopez in Puerto Vallarta
3. Mauricio Trevino in Monterrey
4. Luz Del Carmen Lopez in Cancun
5. Centro Medico De Las Americas in Merida
These are our top five. Conveniently, they are located in different areas of Mexico, so, depending on which place you decide to travel to, you will know who is best.
3. Work Out The Costs
This is the big question. How much does a body lift cost in Mexico? We have displayed some approximate figures below to give you an idea.
| | | | |
| --- | --- | --- | --- |
| | Price in the US (USD) | Price in Mexico (USD) | Savings (USD) |
| Body lift | $25,000 | $7,500 | $17,500 |
| | | | |
| --- | --- | --- | --- |
| | Price in Canada (CAD) | Price in Mexico (CAD) | Savings (CAD) |
| Body lift | $34,000 | $10,000 | $24,000 |
As you can see the savings are incredible. If you consider that body lift surgery is not covered by health insurance and is simply unobtainable by many people, the benefits of traveling to Mexico really become apparent.
4. Plan How To Get There
Ok, now that you have decided to make the trip to Mexico, you need to decide where to go. Do some research on the different cities to determine which one is right for you. If you select Merida, Puerto Vallarta, Monterrey, Cancun, or Guadalajara, then you already know the top surgery to visit.
Generally, flying is the easiest option, however, if you live need the border you can drive to some locations. When you do arrive you won't need a visa to enter Mexico, if you're from the US or Canada.
5. GO!
The final step is to pack your bags and go and get a body lift. Mexico clinics have a lot to offer, especially the prices that will allow you to save tens of thousands. So don't hesitate. Make the amazing country your medical destination.