By undergoing the procedure, you can enhance the appearance of your breasts, and in the process, improve your body image and self-esteem as well. That said, many women are unable to go through with the procedure because they simply cannot afford it. Breast augmentation in Australia and New Zealand is an expensive affair. There is a suitable alternative if you are looking for affordable breast augmentation: Malaysia.
Malaysia is widely considered among the best tourist destinations in the world, and a symbol of Asia. Over the years, Malaysia has managed to carve out a reputation as a top medical tourism destination as well. The country welcomes patients from across the world who undergo different cosmetic procedures and treatments. The biggest attraction for them is the low cost of procedures here. The breast augmentation price Malaysia offers is a fraction of what you spend in Australia and New Zealand.

Down Under, the average cost of breast augmentation is AUD $16,000 / NZD $18,313. In contrast, the cost of breast augmentation in a Malaysia clinic is AUD $6,278 / NZD $6,968. As you can see, the amount is less than 40% of the cost of the procedure back home, which definitely makes it worth your while to fly out to Malaysia and benefit from the low breast augmentation price in Malaysia. So, now that the option of breast augmentation in Malaysia is on the table, how do you go about organizing your trip?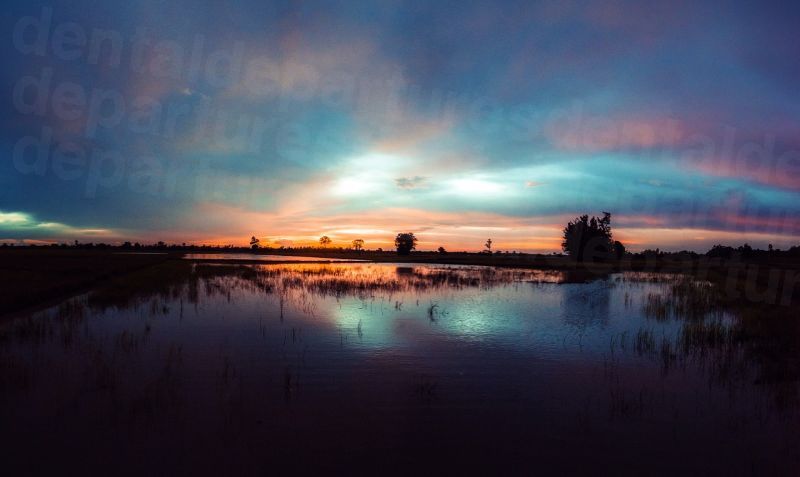 Use Medical Departures
The first step you need to take is to learn more about the top clinics in Malaysia that offer breast augmentation. Medical Departures is a one-stop portal where you can find a verified and pre-screened list of hospitals and clinics where you can receive breast augmentation. You can also find reviews, with before and after images and pricing information, to help you pick a clinic. Even the top clinics keep prices low. For example, the cost of breast augmentation at the leading clinics in Malaysia is
Contact the Clinics
Once you have shortlisted a few clinics, you can get in touch with each one via Medical Departures. Analyze the facilities on offer and the price of the procedure before you select one.
Book Your Flight and Hotel
The next step is fairly simple: You have to find a flight to Malaysia around the time when your procedure will be scheduled. While you are at it, you can also book your hotel online. Malaysia is a top tourist destination, so handling logistics will not be an issue.
Since a majority of clinics in Malaysia offer pick and drop service, as well as having a bilingual staff, you can handle most of the matters when you land there. Keep the tips shred here to make the most of the best breast augmentation Malaysia offers.