Are you considering a trip to a Facelift hospital in Guadalajara but don't know where to start. We have some key tips to help you plan your trip. Read on to discover how you can get organized and save thousands on your surgery.
1. First Off, Determine If A Facelift Is Suitable For You
A facelift is a very effective surgery, but it is not for everybody. First, see a doctor to find out if it is appropriate. Other procedures may be more suitable such as Botox, dermal fillers, or eyebrow surgery.
2. Select A Clinic Or Hospital
You want to make sure you select the best facelift clinic in Guadalajara . This should be an establishment with an excellent reputation, great reviews, and world-class surgeons.
Our favorites are the clinics of:
· Dr. Jenny Bracamontes Blanco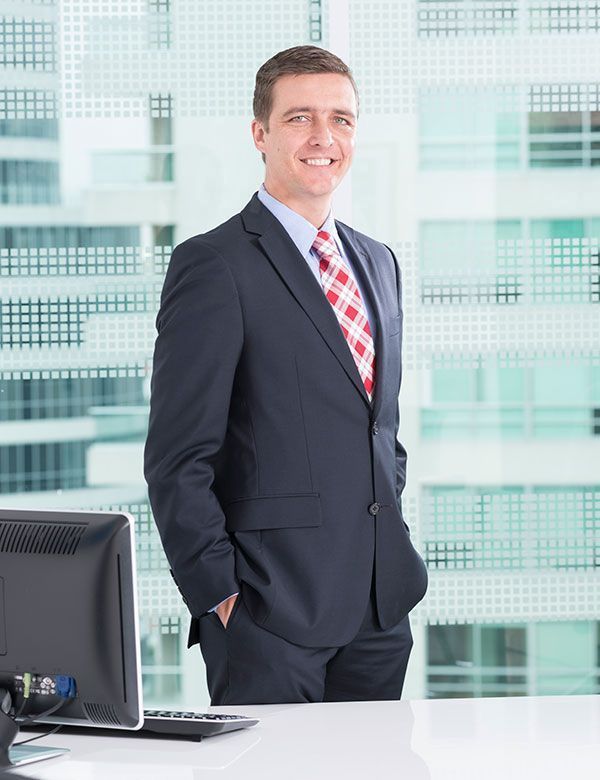 Why? They are top rated by their previous patients. They have also passed our extensive background checks. We make sure all the surgeons we recommend are trained to international standards and are well experienced.
3. Book A Consultation
Once you selected a clinic or hospital, you will need to book a consultation. If you choose one of our locations, you can do it directly through our website. Just navigate to a clinic's individual page or do a search for the clinic's name in our search bar. Then you will see a big orange "book consultation" button.
4. Work Out The Surgery Price
Facelift surgery is incredibly affordable in Guadalajara. This is due to Mexico's low cost of living. Have a look at our price charts below to see how much you can save.
| | | | |
| --- | --- | --- | --- |
| | Price in the US (USD) | Price in Guadalajara (USD) | Savings (USD) |
| Facelift Surgery | $18,000 | $4,800 | $13,200 |
| | | | |
| --- | --- | --- | --- |
| | Price in Canada (CAD) | Price in Guadalajara (CAD) | Savings (CAD) |
| Facelift Surgery | $24,300 | $6,500 | $17,800 |
Patients from many other countries, including the UK, Europe, Austalia, and New Zealand, can experience similar savings.
5. Book Flights And Accommodation
Conveniently, Guadalajara has an international airport located 16km from the city center. This makes flying the easiest way to get there from the US and Canada. Have a look at different airlines to compare ticket prices and make sure you get the best deal.
There are numerous accommodation options in the city, with many being incredibly cheap. To get the same standard of accommodation as you would in the US of Canada, you only have to pay 25-50% of the price.
Booking online in advance is the best way. This can be done directly through our website or by using a site such as Booking.com.
6. Go!
You don't want to let this opportunity pass you by. This is why we recommend you start researching the top facelift clinics and facelift hospitals in Guadalajara. Then, once you have decided on one, make sure you book a consultation and actually go and get the surgery. We want you to transform your appearance and save thousands.