Decide Where In Malaysia You Want To Go
One of the best places to get your nose correction Malaysia is Kuala Lumpur. The Capital city provides an array of clinics where you can get nose correction (Rhinoplasty) surgery. However, there are other options. For example, there are excellent clinics in George Town and Johar Bahru.
Book A Consultation With One Of Our Top Clinics
Our clinics have had their medical licenses verified, while the qualifications of the nose correction doctors have also been confirmed. Furthermore, they all have received great feedback from their previous patients. This is why we suggest you make them your first choice.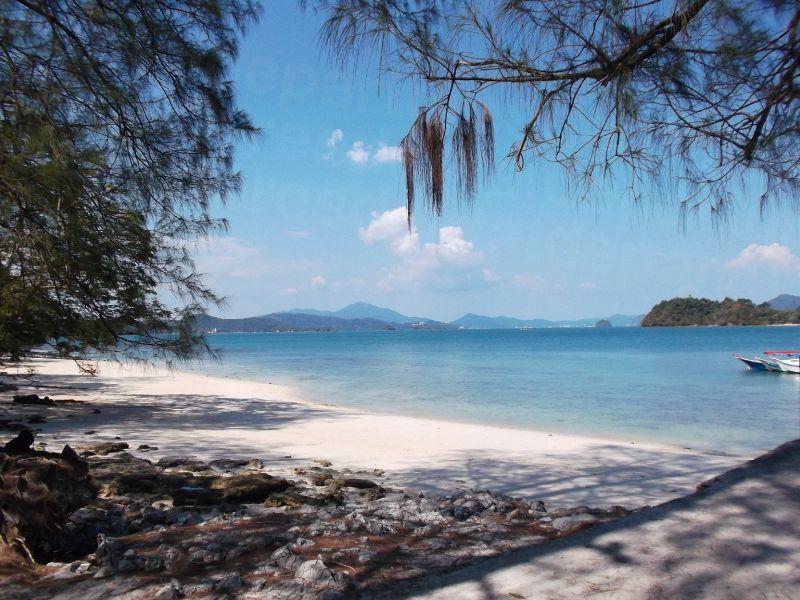 In Kuala Lumpur, some of the best nose correction clinics are the Beverly Wilshire Medical Centre , the Davinci Clinic , the Clinic D'umra , and the Retreat Clinic.
For those traveling to Johar Bahru we recommend the Estee Premier Clinic and for those traveling to George Town, the best option is the Klinik Loh Surgery.
To find out more about these clinics have a look at their pages on our website. It's here that you can read nose correction reviews, look at nose correction before and after photos, and book a consultation when you have made a decision.
Work Out A Budget
You will want to work out how much the surgery will cost you, as well as your travel expenses, such as flights and accommodation. First off, have a look at the tables below to see the nose correction costs.
| | | | |
| --- | --- | --- | --- |
| | Price in Australia (AUD) | Price in Malaysia (AUD) | Savings (AUD) |
| Nose Correction (Rhinoplasty) | $8,000 | $3,700 | $4,300 |
| | | | |
| --- | --- | --- | --- |
| | Price in New Zealand (NZD) | Price in Malaysia (NZD) | Savings (NZD) |
| Nose Correction (Rhinoplasty) | $8,700 | $4,000 | $4,700 |
Next off, consider flights. Malaysia is a central hub for airlines, which gives you many options. If you're after a budget ticket, then consider Scoot, AirAsia, and Malindo Air.
Lastly, you will want to find somewhere nice and affordable to stay. Consider a site like Booking.com. You can also book accommodation directly through our website. Navigate to any clinics page and at the bottom, you will see a range of accommodation deals for that location.
Plan Some Fun Activities
While you're in Malaysia you will want to get out and make the most of the nightlife, dining, shopping, and tourist attractions. We recommend planning, some fun activities to do while not at the clinic. This means you will be able to have a fun holiday as well as getting surgery.
Final Thoughts
Now you know how to plan your medical tourism trip to get a great nose correction. Malaysia delivers on both price and quality, meaning you are unlikely to be disappointed. So don't put things off until next week, or month, or year. Get planning straight away.