You should only select from the best breast implant clinics. Mexico has so many to choose which can be confusing, however, we can help you in selecting a world-class establishment that also offers extremely affordable prices.
1. Do Your Homework
It's important to decide whether breast implants are right for you. Do some research to make sure. If you have any friends or family with implants then ask them about both the actual procedure and how they felt afterward. You can also read some breast implant reviews online. Lastly, don't forget to view many breast implant before and after photos. This will all help you make an informed decision and assure that there are no surprises along the way.
2. Select A Top Clinic Or Hospital At Your Destination
The important thing to work out is where to go in Mexico for breast implants. Some people may want to combine the surgery with a great holiday. In this case, why not consider a trip to San Jose del Cabo. This is a stunning resort town with some of Mexico's best beaches. It is also home to the Marroquin and Sandoval Clinic: a world-class establishment with top breast implant surgeons.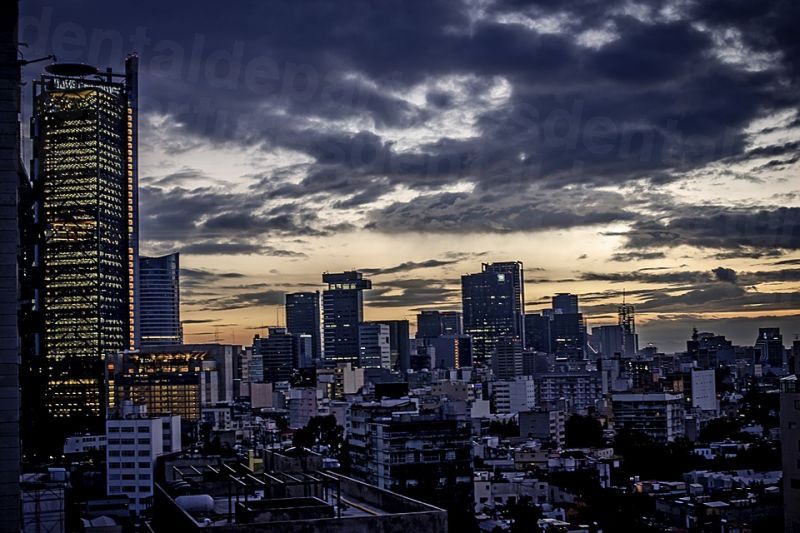 Another excellent place for a holiday is Guadalajara in the central region of Mexico. It is famous for its culture, history, and architecture, as well as being known as a great medical tourism destination. The two biggest names in town are Dr. Juan Gordillo and Dr. Allan Ceballos Pressler . They each run top surgeries where you can receive breast implants.
Perhaps you're not really interested in having a holiday in Mexico. If so, then why not just hop across the border, get the surgery done, then return straight home. Mexicali is a great border town for getting breast implants. The best medical providers are the Hospital Hispano Americano and the Maurice Aceves Clinic.
3. Save Heaps
This is the major reason to have the surgery completed in Mexico. Breast implant clinics charge very competitive prices allowing you to save thousands. Have a look at the breast implant cost comparison below.
| | | | |
| --- | --- | --- | --- |
| | Price in the US (USD) | Price in Mexico (USD) | Total Savings (USD) |
| Breast Implants | $11,500 | $5,500 | $6,000 |
| | | | |
| --- | --- | --- | --- |
| | Price in Canada (CAD) | Price in Mexico (CAD) | Total Savings (CAD) |
| Breast Implants | $14,300 | $6,800 | $7,500 |
These are some massive savings. Even after the cost of your travel and accommodation expenses are taken into account, you will still have thousands left over. Basically, your holiday is free. If you just take a quick trip across the border to Mexicali, then you will save even more. This makes it seem very unnecessary to overpay at home when Mexico is a short drive or flight away for many people.
Now you know the top breast implant clinics. Mexico's top medical establishments will not let you down. Expect to get expert surgery while also saving heaps. So, don't wait any longer. Get planning your medical trip to this amazing country.