1. Make A Budget
You will need to work out how much the trip is going to cost you. Luckily, with the low price of the surgery, as well as flights and accommodation, it shouldn't be too expensive.
When booking your flight make sure you check a range of airlines. Cancun international airport has numerous flights arriving every day, and by booking a ticket in advance, you can generally secure a good deal.
Accommodation is also very well priced. At least compared to the US and Canada. Beachside accommodation can be had for as low as $30USD a night, and sometimes even less. No matter what level of comfort you require, you will be paying a lot less than at home.
Lastly, and most importantly, you will save thousands on breast enlargement surgery. Have a look at our tables below to find out how much.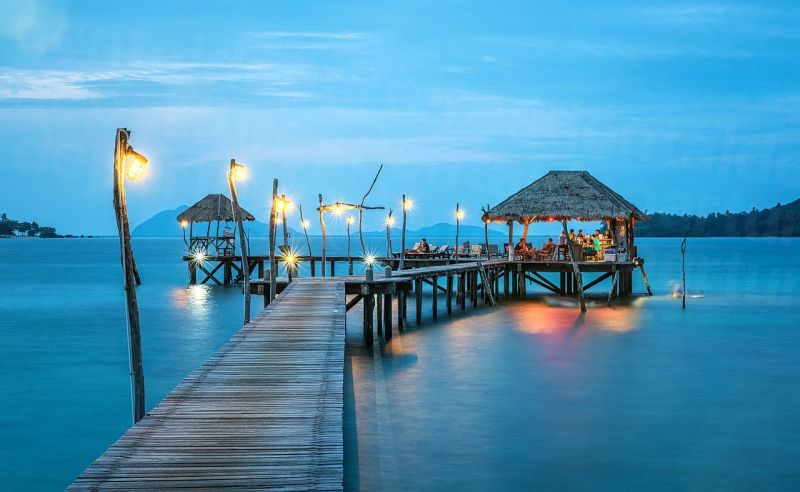 | | | | |
| --- | --- | --- | --- |
| | Price in the US (USD) | Price in Cancun (USD) | Savings (USD) |
| Breast Enlagement Surgery | $11,800 | $4,500 | $7,300 |
| | | | |
| --- | --- | --- | --- |
| | Price in Canada (CAD) | Price in Cancun (CAD) | Savings (CAD) |
| Breast Enlargement Surgery | $16,000 | $6,000 | $10,000 |
2. Do Your Homework To Find A Top Surgeon
You want to do extensive research to determine the best surgeon for you. We have many great ones listed on our website. These have been extensively background-checked by us to verify their experience and qualifications. Many have also had their previous patients leave behind great breast enlargement reviews. Cancun has many to choose from so why not let us help you.
Our top choices are Dr. Luz Del Carmen Lopez , Dr. Martha Patricia Panama , and Dr. Rafael Velasco Marin . These are three excellent surgeons in Cancun, who all run successful practices. These clinics all cater to Western patients, as the staff speak English and the facilities and technology are extremely modern. Basically, a visit to one is just like visiting a good clinic at home.
3. Plan To Enjoy A Great Holiday
Cancun isn't just a great medical tourism location but also a prime spot for a beach holiday. The resort town's coastline and sandy beaches draw in thousands and thousands of holiday goers every year. You will be able to relax and unwind both before and after your surgery.
Going to the beach is not the only thing to do. There are numerous bars, restaurants, and even nightclubs overlooking the water. It's here that you can find further opportunities to relax and socialize.
4. Put Your Plan Into Action
Once you have done your planning then its time to put it into action. By following through and getting a breast enlargement done in Cancun, you will be able to transform your appearance while also saving thousands and thousands on the surgery.