Preparing for breast enlargement plastic surgery in Tijuana
While you do want to take advantages of low cost medical treatment, you still want to have a comfortable and stress free experience when you travel for plastic surgery. Some preparation will of great help so you won't be at a loss.
Do your booking well in advance whether it is with the clinic or doctor or hotel or all. Booking through Medical Departures will help make this a stress-free experience.

Clear your schedule so that you have time off from your job or other work, not just during the surgery but even during the recovery period. If you have small children, make sure that they will be taken care off or get some help in the house during this time.

Take some loose and comfortable clothes with you. If they are front-open dresses or tops, so much the better as lifting arms will be difficult.

Have some idea of the size and type of implants you want – you can probably pre-consult with the doctor online before leaving.

You may want to decide on the kind of incisions that will be right for you, depending on your individual circumstances.

If you are planning on any holiday activities prior to surgery, get them in before the surgery as afterwards you may have pain and discomfort and want to head home as soon as you get the medical clearance.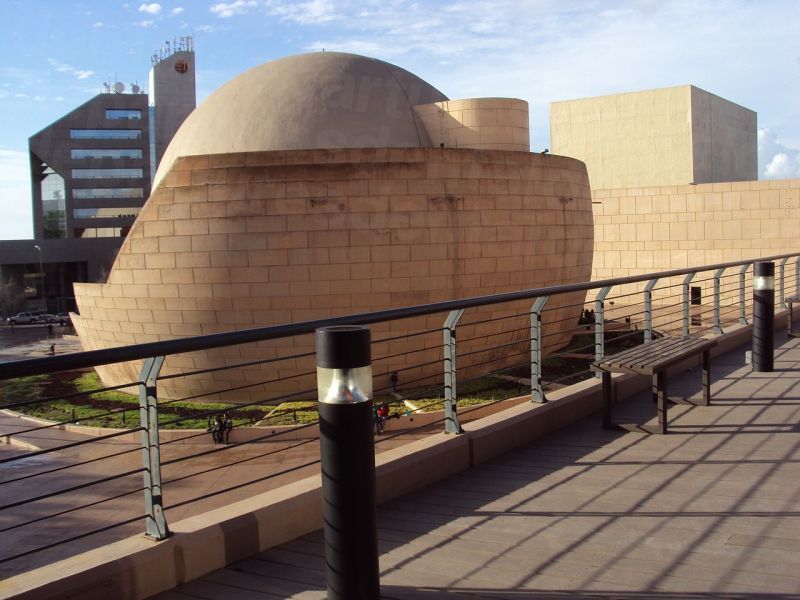 Choosing the clinic/doctor for breast enlargement plastic surgery in Tijuana
Any surgery is not without risk, so it is best to put your research in place prior to booking. Of course, you can simply book through Medical Departures since we have already done the research. We verify the credentials and qualifications of the doctors and make sure that are appropriately credentialed. We check that the clinics provide amenities in line with international standards. We also offer the best price guarantee, so you know you will not pay more. Some of the quality-checked clinics are:
Ricardo Vega Montiel - Dr. Vega is highly qualified and experienced and performs different kinds of breast surgeries.
Advanced Health Medical Center – this is a JCI accredited clinic in line with international standards.
Molding Clinic Cosmetic Surgery Center –Dr. Jose Martinez of this clinic is a member of the American Academy of Cosmetic Surgery and the American Society of Breast Surgeons .
What is breast enlargement cost in Tijuana?
For an affordable breast enlargement cost, Tijuana offers great deals. In a western country in the developed world you may pay around US$11,500 (AUD15,300, NZD16,620, £8,897, €10,556, CAD15,777). The prices in Tijuana for breast enlargement are much more affordable and you can pay an average of US$3,500 (AUD4,357, NZD4,765, £2,589, €2,916, CAD4,296) for similar surgery.
Confirm your booking with Medical Departures for your breast enlargement plastic surgery in Tijuana.