Are you planning to receive breast implants? You can increase the speed of recovery and reduce your downtime by preparing for the procedure beforehand. You should not only be mentally prepared for the procedure but also be aware of the precautions you have to take in order to increase the chances of success. That said, the cost of breast implants in Australia and New Zealand is quite prohibitive. However, you have a solution.
Now, you may wonder if traveling to Malaysia for breast implants is a good idea. You have to travel thousands of miles, book a hotel, find a clinic, and schedule an appointment, all of which could mean lots of research and effort. But Medical Departures simplifies the process for you. Moreover, the difference in price alone makes a significant difference here. The average cost of breast implants Down Under is AUD $16,500 / NZD $18,445. In comparison, the average breast implants price Malaysia offers is AUD $5,381 / NZD $6,015, which is less than a third of the amount you would end up spending back home.
Given the fact that you can save thousands of dollars on the procedure itself, traveling to and staying in Malaysia will not be a hassle. According to many a breast implants review in Malaysia, the money you save will cover the extra expenses you bear. The best part is that the breast implants price Malaysia offers is low across the board, including the top clinics. Here is an overview: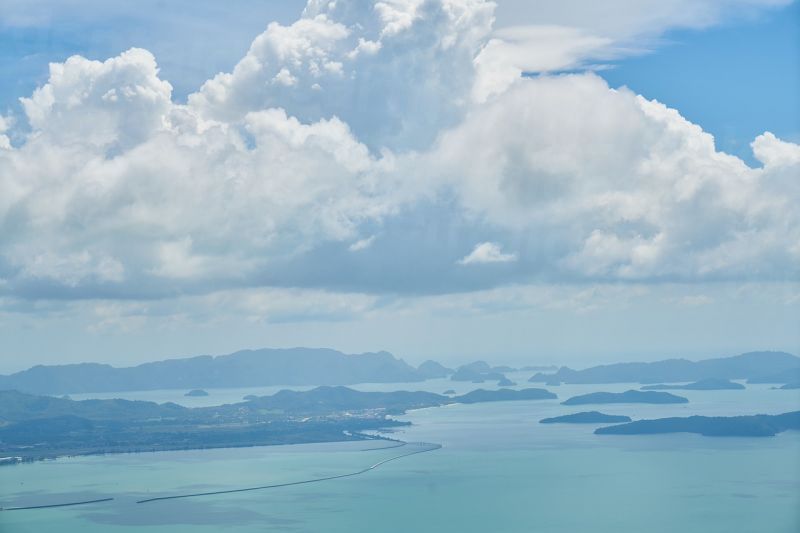 So, now that you are aware of the amount of money you can save by travelling to Malaysia for breast implants, it's time to look at some tips to prepare for the procedure:
Stay Off Medication
You may have to stop taking some medication at least a couple weeks before the surgery, ranging from aspirin to ibuprofen. You also have to avoid taking medication for at least a couple of days after the procedure.
Arrange Transport
Many top clinics in Malaysia offer pick and drop for international clients. That said, it is still a good idea to arrange for someone to be with you when you are being picked up and dropped off.
Consult Your Surgeon
Talk to the surgeon or doctor about the size of the implants. You can ask to inspect them before the procedure. While you have the option to revise the procedure later on, it is better to achieve success at the first attempt. Also, do mention if you are experiencing any symptoms of the common cold or any other infection.
Bonus Tip: Get plenty of sleep the night before the procedure. Also, ask your doctor about how much food you can have the night before.
You can learn more about preparing for breast implants in Malaysia by reading a breast implants review. Malaysia is home to many clinics that share these reviews from past customers, giving you a firsthand account of what to expect from the procedure.