Are you trying to select a great eyelid surgeon? Malaysia has many options but not all are the same. Here are some tips to make sure you find a great one.
1. Make Sure They Are Qualified And Experienced
Obviously, you only want to visit a highly trained surgeon. The good thing is that Malaysia is well-known for the quality of its medical qualifications. This means that if the surgeon was trained locally, at a good institution, then they should reach world-class standards. International qualifications are a bonus, but not necessary.
You also want to make sure they are experienced. Five years should be the minimum and the more the better. You won't want your surgery being done by a novice.
2. Check That They Operate Out Of A Good Clinic
The best eyelid surgeons operate out of the best clinics. These should be modern, clean, and equipped with the best medical technology. So don't just research the surgeon but also the establishment they work for.
3. Select One In The Area You Will Be Traveling To
You will obviously want to pick a surgeon in the area of Malaysia that you will be visiting. Many people just stay in Kuala Lumpur, however, there are many other great locations such as George Town and Langkawi.
4. Consider One Of Our Top Verified Surgeons
We can recommend some top surgeons throughout Malaysia. If you are planning on visiting the popular Langkawi Island then we recommend the Aishah Specialist Clinic. Its top surgeons, Dr. Siti Aishah Bt and Dr. Abdul Gafoor , can tailor the procedure specifically to your needs.
If you're heading to George Town then we recommend Dr. Lau Hee Sim who heads the Amandrey Clinic. He has 18 years experience and a mixture of international qualifications.
For the many people who will be staying in Kuala Lumpur, we recommend Dr. Tristan Tan . He heads the DaVinci Clinic and is a talented surgeon. With British and American qualification, as well as 11 years experience, he makes another great option
Last, but not least, is Dr. Ngo Tek Tung. He is the head surgeon at Optimax Eye Specialist Centre in Johor Bahru. He also has British qualifications, as well as 14 years experience.
To find out more about these surgeons and their clinics, have a look at there profiles on our site. You can find more detailed information and even book a consultation.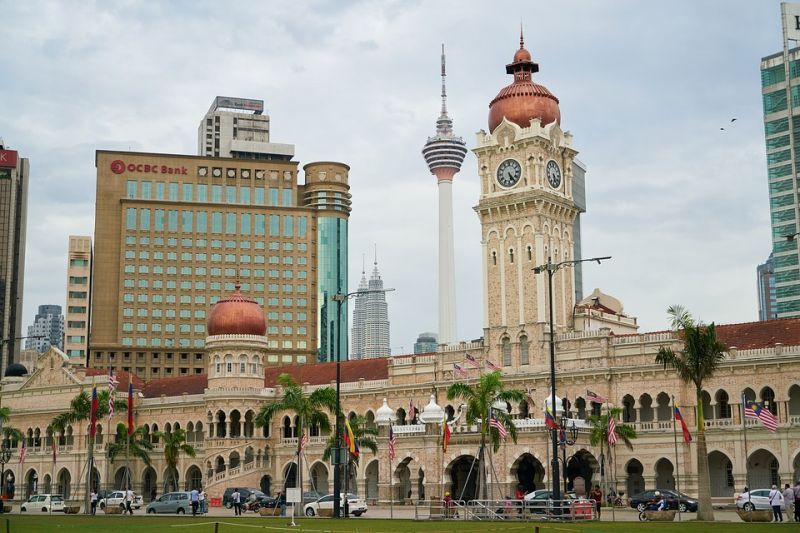 5. Choose An Affordably Priced Surgeon
You will want to select a good surgeon who charges competitive rates. Have a look at the tables below to see what you should expect to pay.
| | | | |
| --- | --- | --- | --- |
| | Price in Australia (AUD) | Price in Malaysia (AUD) | Savings (AUD) |
| Eyelid Surgery | $8,400 | $1,700 | $6,700 |
| | | | |
| --- | --- | --- | --- |
| | Price in New Zealand (NZD) | Price in Malaysia (NZD) | Savings (NZD) |
| Eyelid Surgery | $9,000 | $1,800 | $7,200 |
You should now know how to select a high-quality and an affordable eyelid surgeon. Malaysia has many great ones that will transform your appearance and also allow you to save money.