It's a tough task to select from all the different nose job clinics. Malaysia has some great ones, but we recommend you do your research and only select from the best. Here are a few pointers to help you.
Make Sure The Surgeons Are World-Class
When getting a nose job, you only want to be in the best hands. This is why we recommend only visiting a surgeon who is well-qualified to an internationally recognized level. They should also have been practicing successfully for a number of years. You don't want a rookie working on your nose.
Read What Others Thought
What speaks most about a clinic is what its previous patents thought. Many clinics in Malaysia have had almost all their patients being 100% satisfied after their surgery. Many then went on to leave great nose job reviews for the clinics. Why not read some? This will give you first-hand insight into the quality of the service offered.
Pick A Modern Establishment
The nose job clinic you visit should be modern, clean, and spacious. On top of this, all the equipment and technology used should be state-of-the-art. You don't want to visit one that is stuck in the past, or even grimy and dirty, so make sure the facilities are excellent quality.
Make Sure The Prices Are Competitive
There are many excellent clinics that offer world-class surgery without inflated prices. Have a look at the nose job costs below.
| | | | |
| --- | --- | --- | --- |
| | Cost in Australia (AUD) | Cost in Malaysia (AUD) | Savings (AUD) |
| Nose Job Surgery | $7,200 | $1,500 | $5,700 |
| | | | |
| --- | --- | --- | --- |
| | Cost in New Zealand (NZD) | Cost in Malaysia (NZD) | Savings (NZD) |
| Nose Job Surgery | $7,700 | $1,600 | $6,100 |
| | | | |
| --- | --- | --- | --- |
| | Cost in the US (USD) | Cost in Malaysia (USD) | Savings (USD) |
| Nose Job Surgery | $5,500 | $1,100 | $4,400 |
| | | | |
| --- | --- | --- | --- |
| | Cost in the UK (GBP) | Cost in Malaysia (GBP) | Savings (GBP) |
| Nose Job Surgery | £4,300 | £900 | £3,400 |
This is a massive saving that really makes a trip to Malaysia worthwhile. Even after you take your travel and accommodation expenses into consideration, you will still have money left over. On top of saving this money, you can also enjoy a great holiday.
Clinics We Recommend
Many people who travel to Malaysia end up in Kuala Lumpur. This is ideal because there are many excellent clinics there. We recommend Laco Aesthetic Clinic , Aessia Clinic , and the Asia Clinic . These are all world-class establishments to receive a nose job.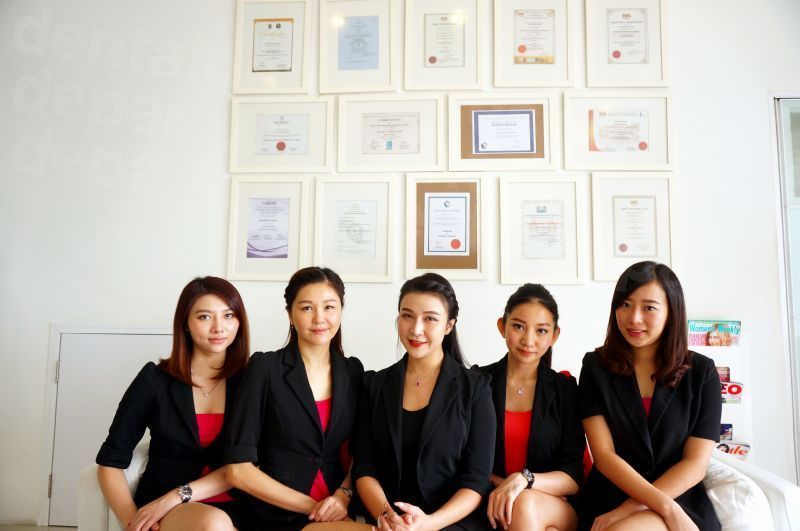 You are not just limited to Kuala Lumpur. Other good options are the Clinic d'Umra in Shah Alam and the Regen Clinic in George Town. To find out more, why not have a look at these clinics' individual pages. It's here that you can get more detailed information, request a quote, book a consultation, and have a look at some amazing nose job before and after photos.
Do Your Research
Good luck in selecting from the top nose job clinics. Malaysia has some excellent ones that have great surgeons, modern facilities, and affordable prices. Just make sure you do your research to determine which one is best for you.