You have a difficult choice ahead of you. How to choose from so many arm lift clinics. Malaysia has many options and you want to make sure you choose the best one for your surgery. Have a read of our guide to help you.
1. Make Sure The Surgeons Are Experienced
You want to make sure your arm lift surgeon knows what they are doing. At least five years experience is desirable. Dr Louis Leh runs the Leh Clinic effectively with his 31 years of experience. This makes him a great choice for an arm lift. In fact, you will find that most of Malaysia's top cosmetic clinics are run by doctors with decades of experience.
2. Check That The Facilities Are Modern
You don't want to pay a visit to a clinic that is stuck in the past. The facilities should be modern and equipped with the latest medical technology. Everything should be clean and the area should be relatively spacious. Two that meet these requirements are the Arc Clinic (part of the prestigious Arc Medical Group) and the Beverly Wilshire Medical Centre.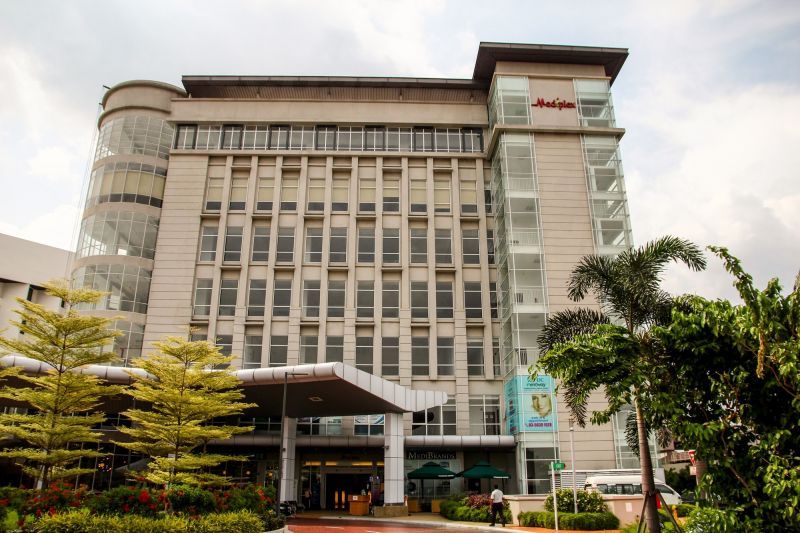 3. Choose A Competitively Priced Clinic
Top clinics, such as the Amandrey Clinic, combine quality with affordability. Malaysia's private health care system is a lot cheaper than what's found in many Western countries like Australia and New Zealand. To find out how much cheaper have a look at the tables below. They display approximate arm lift costs depending on which country you're from.
| | | | |
| --- | --- | --- | --- |
| | Price in Australia (AUD) | Price in Malaysia (AUD) | Total Savings (AUD) |
| Arm Lift Surgery | $10,200 | $4,400 | $5,800 |
| | | | |
| --- | --- | --- | --- |
| | Price in New Zealand (NZD) | Price in Malaysia (NZD) | Total Savings (NZD) |
| Arm Lift Surgery | $11,000 | $4,700 | $6,300 |
4. Find Out What Previous Patients Thought
Do you know anyone that has had arm lift surgery in Malaysia? If so get in touch with them to learn about their experiences and find out what clinic they went to. You can also read some arm lift reviews written by people who have had the surgery done. Why not look at some arm lift before and after photos as well, to see what is really possible. Both reviews and photos can be seen on our site. Just navigate to the individual clinics' pages.
5. Choose A Verified Clinic
The clinics we have mentioned in this article, as well as all the others on our site, have all been extensively background checked by us. This includes verification of doctors qualifications and medical licenses, site visits, and interviews with previous patients. We never advertise clinics that don't meet international standards so why not consider one of our verified options for your arm lift.
Good luck in choosing from all the arm lift clinics. Malaysia has many amazing ones which we are sure won't disappoint you. Use our site to help you as well. By entering any clinic name into our search bar you can find out more specific information, as well as request a quote and even book a consultation.