Well, it's true. The average nose correction cost in Malaysia is AUD $2,657 (NZD $2,850). The prices actually start from AUD $813 (NZD $872), with some nose correction clinics in Malaysia offering the procedure for less than 10% of the amount you would have to spend Down Under. So, it makes perfect sense for you to consider having the treatment performed by experienced nose correction doctors in Malaysia. The substantially low nose correction cost means you can easily cover the cost of airfare and accommodation.
The great thing is that even the best nose correction clinics in Malaysia, including the DaVinci Clinic , charge extremely affordable prices. To give you a better idea, here's an overview of the nose correction costs at different clinics: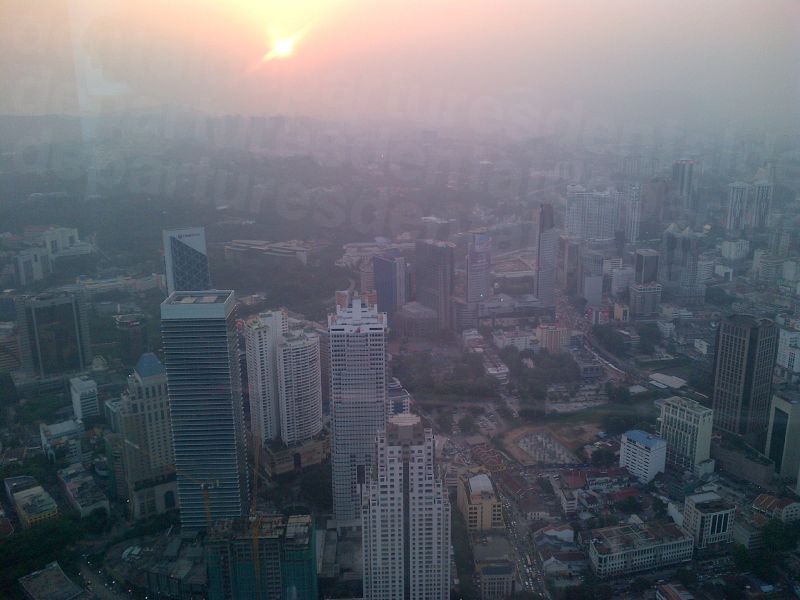 These hospitals and clinics employ the top nose correction doctors in the region. Plus, these state-of-the-art facilities are equipped with technology. You can get the procedure done without any risk to your health or safety, and you can save money in the process! What could be better?
Forget About Cost
So, how do you pick the best clinic for nose correction in Malaysia? Keep in mind that the nose correction cost is low across the board, so you can count that out as a factor.
Read Reviews
The ideal way to research the clinics in Malaysia is to check a nose correction review or two, the best of which you can find here at Medical Departures. You can easily find reviews and nose correction before and after images, which give you a clearer idea of the impact of the surgery.
Call Them Up
You can call up the clinics on your shortlist and see how they respond. You need a nose correction clinic that offers good customer service, since you will be travelling thousands of miles for the procedure.
For a low-priced nose correction cost, Malaysia's clinics can certainly do the business. They also offer excellent facilities, medical expertise and reliability. Get in touch with our Customer Care Team if you'd like to book an appointment, or if you've any questions pertaining to nose correction in one of our Malaysian clinics.