As this is a cosmetic treatment you can also combine a memorable holiday at one of the hot-spots of Malaysia along with this esthetic treatment. Kuala Lumpur, Penang, Johor Bahru and Malacca are only some of the popular destinations in Malaysia that see large numbers of tourists. All these places have numerous cosmetic clinics that you can go to for such treatments.
How does lip filler work?
Previously, if you wanted a fuller mouth, surgery was the only option. The lips were cut and implants inserted to surgically enhance the lips. The surgical lip job gives permanent results, so if you don't like the look, it's not reversible. Lip fillers are newer entrants to cosmetic treatments.
The dermal fillers that are used to enhance lips include Restylane, Juvederm, HylaForm, Captique among others. Using lip fillers strategically, the doctor can reduce lines on the upper lips, add volume to the top and bottom lips, improve the shape of the lips and make the lips symmetrical. Results can last six months or more, but topping up treatment is easy to maintain this.
Cosmetic clinics for lip filler in Malaysia
While the treatment is minimally invasive, if not done correctly at the hands of an experienced and qualified plastic surgeon, you can suffer from problems. So it is best to go to a clinic that has been verified by Medical Departures. We also investigate the qualifications of the doctors and offer the best price guarantee as well. Some of the clinics are: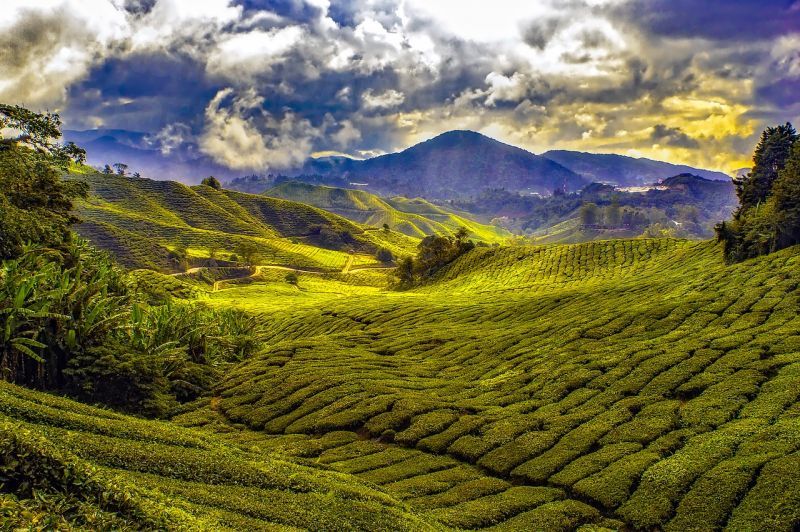 Clinic RX – located in the Bangsar area of Kuala Lumpur, this clinic offers a wide range of esthetic treatments that help improve your appearance and are rejuvenating. The clinic has a five star ambience and sees patients from all over the globe.
The KL Sky Clinic – located in Kuala Lumpur, the clinic believes in taking a healthy and holistic approach to all cosmetic problems and offers all kinds of minimally invasive and non-invasive cosmetic treatments and therapies, using state of the art equipment.
You can select from these or other quality-checked clinics in KL or other parts of Malaysia that are listed on our website
What is the cost of lip filler in Malaysia?
Lip filler costs can vary and the rates depend on the kind and brand of filler used, and how much is required. However, the price of lip filler in Malaysia is very reasonable. In an advanced country you can pay an average of US$750 (CAD980, £607, €702, AUD994, NZD1,041) per syringe of dermal filler. For the same treatment you would pay an average of US$420 (CAD524, £319, €359, AUD524, NZD558) in Malaysia.
Book with Medical Departures for lip filler in Malaysia and you will have the sexy and fuller mouth that you wanted, as well as enjoying a holiday at the same time.