You can make huge savings on the cost of plastic surgery in the U.S. and Canada by making the trip just across the border to undergo your treatment in Tijuana.
As the largest city in Baja California, Tijuana and is renowned for its thriving industrial, manufacturing and financial industries. The city is easily accessible from the U.S. and Canada via the Tijuana International Airport. Alternatively, increasing numbers of patients regularly fly into San Diego Airport, on the U.S. side of the border, and travel across by car or on foot.
Why Choose Tijuana for Your Facelift?
There are numerous hospitals and doctors in Tijuana that attract medical tourists from all over the world, especially the United States and Canada, who come to take advantage of the excellent medical facilities that offer superior treatments at affordable rates.
Tijuana is a tourist hotspot, with many cultural attractions, countless shopping opportunities and a plethora of bars, restaurants and discos that contribute to a vibrant night scene. You can witness bull fights, play a round of golf or, for a more sedate experience, check out the local history at the many museums to be found around the city.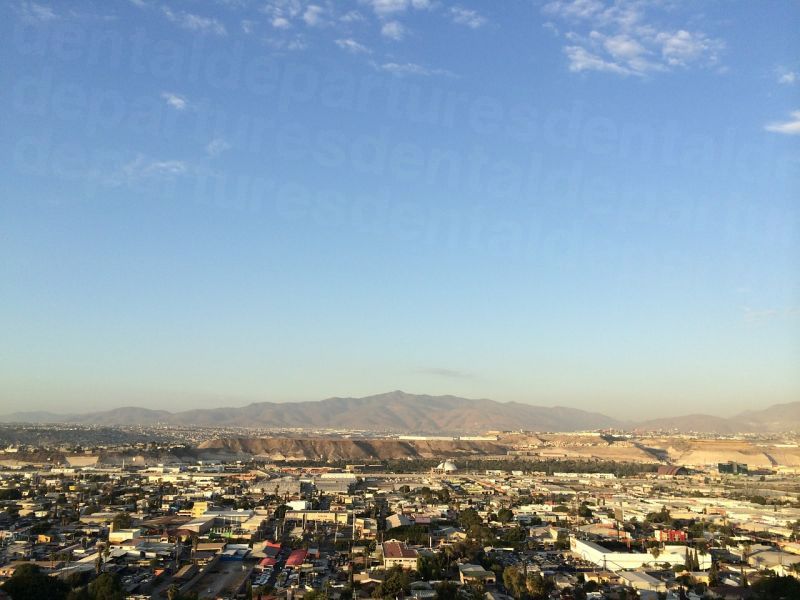 How Much can you Save by Getting a Facelift in Tijuana?
In terms of facelift price, Tijuana clinics charge less than half the amount that hospitals in most western countries are demanding. This equates to a quite significant figure as the treatment is one of the more expensive cosmetic procedures on the market.
With the cost running into thousands of dollars in your home country, getting your facelift in Mexico makes sound financial sense. On average, you can reduce your bill by 56%, as the following table of average prices demonstrates:
Country Price in Tijuana Domestic Cost
United States USD $6,500 USD $ 15,000
Canada CAD $8,206 CAD $18,944
Australia AUD $8,314 AUD $19,189
New Zealand NZD $9,332 NZD $21,537
United Kingdom GBP £4,928 GBP £11,374
Europe EUR €5,519 EUR €12,736
Top Facelift Facilities in Tijuana
There are a number of first-class facelift clinics in Tijuana that offer superior treatments that are exceptional value for money. Some of the most highly recommended facilities include:
The clinic is located in one of the safest areas in the city, at the Grand Hotel Tijuana. This five-star resort boasts its own business and medical centers, as well as an 18-hole golf course. International patients come to enjoy the outstanding facilities and warm welcome, not to mention the outstanding facelift results delivered by Dr Ricardo Vega Montiel and his team.
Based in the upmarket Zona Rio area of the city, this modern clinic offers secure parking and 24-hour security. Conveniently located just 5 minutes away from the US border, and only 20 minutes from San Diego, Advanced Health Medical deliver outstanding patient care and are proud to be affiliated with the Joint Commission International – the gold-standard in healthcare accreditation.
The founder, Dr. José Martínez, is a renowned plastic surgeon and is widely regarded to be one of the best plastic surgeons in Tijuana. His expertise in facelift procedures has earned him memberships with several renowned organizations, including the American Academy of Cosmetic Surgery.
Once you've checked out some facelift before and after pictures in Tijuana, you'll be convinced that the low prices do not mean inferior quality treatment. If you want to take thousands off the cost of your facelift, get in touch with our Customer Care Team today and start planning your medical vacation in Mexico.