Anyone considering spending around US$6,000 (7,300 Canadian Dollars) for liposuction in North America really should take a look at Mexicali. The city is right on the USA/Mexico border so it is easy to get to and it is home to a number of clinics specializing in cosmetic surgery. Going to a Mexicali clinic can easily save you 50% of the price you might pay at home. It may be that, when you think of Mexicali, tacos and lower permitted drinking age spring to mind and you might wonder if having liposuction there is as safe and efficient as having the procedure done at home. Some Liposuction before and after pictures in Mexicali, along with reviews from North American patients should put your mind at rest on both counts. You will find these on this Medical Departures website.
Further confirmation of the wisdom of looking to Mexico for liposuction comes on the same pages. For any clinic anywhere in the world to be listed here requires a stringent review of that clinic. They have all been checked and verified regarding their facilities, equipment, procedures and supplies. The qualifications of their doctors, surgeons and other key staff have all been verified and they are also checked for their proficiency in the English language.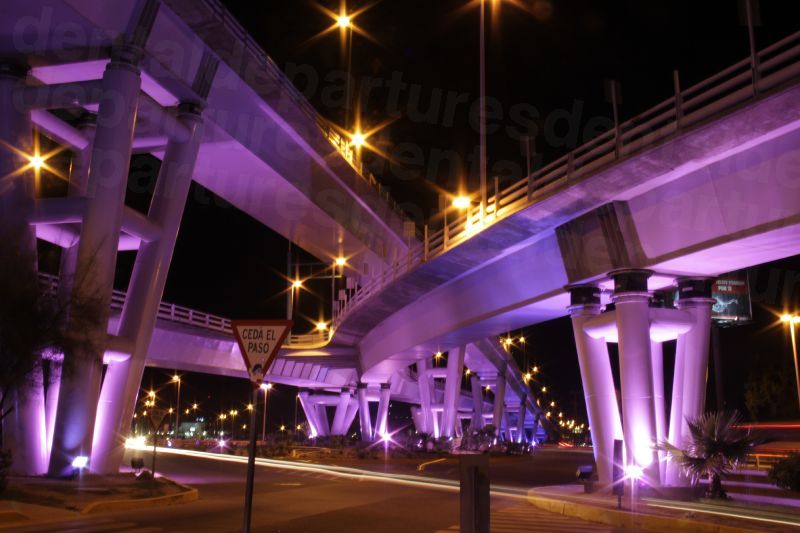 One of the main reasons for traveling to Mexicali for liposuction is the prices. In the US, liposuction costs around $5,000 (CAD $6,100), but you can get liposuction in Mexicali for around 50% less at these clinics, which are all MD Verified and offer excellent services:
Hospital de la Familia is a fully fledged hospital founded in 2003 that specializes in American and other foreign patients. Their liposuction procedures start at US$2,500 (Canadian $3,374).

Hospital Hispano Americano established in 1992 to provide affordable procedures for patients from North America. At US$5,000 (Canadian $5,264), their liposuction prices include a 3 day stay in one of their spacious private rooms which are all fully equipped to luxury hotel room standards.

Dr Maurice Aceves is a plastic and aesthetic surgeon based at his clinic in Mexicali, Baja California. He is one of the most recognized plastic surgeons in the region. Liposuction procedures start at US$3,000 (Canadian $4,049).
In addition, Medical Departures offers a special "No Worries Warranty" on procedures received at these three Premium Clinics, and various special deal promotions at local hotels are also available.
Preparation And Aftercare
There are some things that you need to bear in mind when going to Mexicali for liposuction - before and after the procedure. You should try to arrive for your appointment in as good a state of health as possible. Ideally, you should give up smoking and avoid taking any blood thinning medications such as aspirin.
You will be bruised and feeling sore after treatment so someone should take you to your hotel if you are not an inpatient. You will also need to return to the clinic daily for a couple of days for follow-up and/or check-up. You may find it preferable to wear a support garment for a while afterward.
So, check out the Liposuction before and after pictures in Mexicali and discuss all aspects of your intended procedure with the customer service team. Then, you can leave the unwanted fat in Mexico and return home in far better shape.