Are you looking for a cheaper alternative to the high cost of Botox in Australia and New Zealand? On average, a patient has to spend around AUD $20 (NZD $22) per injection, and the cost can really add up, depending on the number of injections you require. Not only is the cost of Botox lower there but you will also have a great time on the island, which offers sandy beaches and beautiful sights and sounds.
Why Get Botox in Koh Samui the Next Time You're there
Over the years, Thailand has emerged as a leading destination for medical tourists. If you need Botox, think about getting it in Koh Samui the next time you're there. The island attracts patients from Australia and New Zealand in particular and offers a wide range of clinics that offer world-class facilities. The best part is that even the top clinics in the city keep prices low.
There are several reasons for this: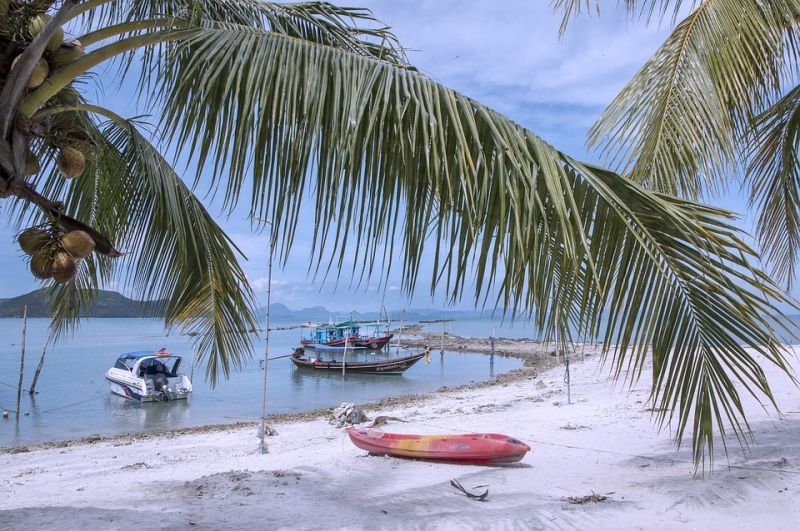 Low Cost of Living: The cost of living in Koh Samui is much lower than in Australia and New Zealand. As a result, the cost of labor here is significantly low as well. Hence, clinics are able to keep operational costs low, and they pass on the savings to their patients.

High Level of Competition: As a number of clinics offer Botox treatments in Koh Samui, there is a high level of competition. Therefore, they are unable to charge too high a price for Botox. Medical tourism in Koh Samui has increased and that's why the top doctors and surgeons practice on this island.
As you can see, there are several reasons why the cost of Botox in Koh Samui is low. Here is an overview of the cost of Botox at the top clinics:
SFS Clinic : AUD $150 (NZD $165)

Issara Clinic Samui : AUD $383 (NZD $420)

Rajdhevee Clinic Samui : AUD $637 (NZD $699)
Do note that these clinics are among the best in Thailand. They offer world-class facilities and have highly experienced medical teams on board. You can receive the Botox treatment from a qualified doctor in a very welcoming and comfortable environment.
How to Select a Clinic
There a number of methods for selecting a clinic for Botox treatment in Koh Samui, including former patients' Botox reviews. Samui is home to many clinics, the best of which are listed on Medical Departures, where you can check out reviews, as well as before and after photos, doctor qualifications and professional memberships. This will help you make an informed decision. You will also find pricing information and other details in our listings.
So, the bottom-line is that if you want affordable Botox, medical tourism in Koh Samui is the way to go. Visit any of the clinics mentioned above when you're in Koh Samui.