Why Playa del Carmen
Playa del Carmen is situated in Quintana Roo in Mexico. With blue waters, palm fringed beaches and a mild climate, it attracts hordes of tourists. Apart from the aquatic attractions it has much to see and do. You can go on Mayan tours, check out flora and fauna in the jungles, go to the islands around and enjoy the nightlife. You can also choose from a wide range of hotels and tourist resorts to suit your budget.
At the same time you will find numerous cosmetic clinics that offer budget prices for all kinds of cosmetic procedures. These clinics have top-notch facilities, highly experienced doctors and cosmetologists and cater to an international clientele. You will find that the chemical peel reviews are largely positive and people find that no matter which kind of chemical peel they undergo, they find a great deal of improvement in the skin texture and tone.
What is the cost of chemical peels in Playa del Carmen?
Since the chemical peel is best done at a medical facility, particularly if you want a medium or strong chemical peel, you need to be aware of the cost of the chemical peel to make sure that you are actually saving money. This anti-aging procedure is relatively inexpensive in Playa del Carmen when compared to prices in your home country.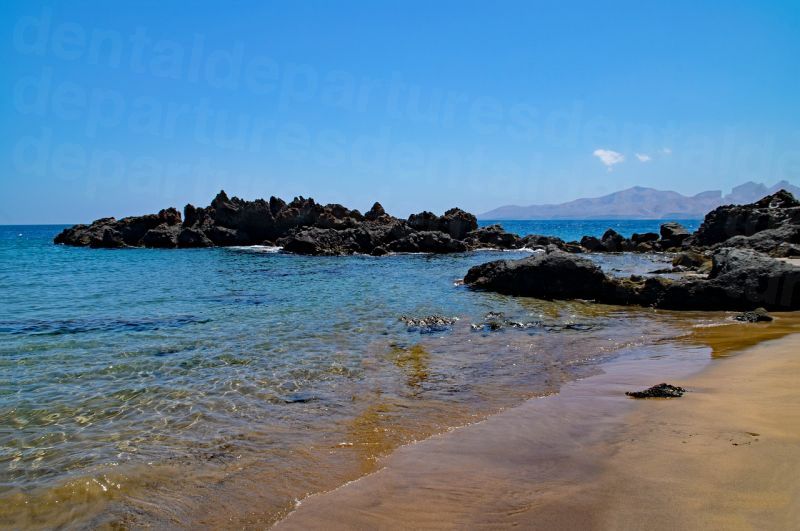 While the different kinds of chemical peel will be priced differently, to give you an idea that a chemical peel that would cost you around US$200 (CAD24, £147, €167, AUD249, NZD273) where you stay would cost you only around US$55 (CAD67 £40, €46, AUD68, NZD75) in Playa del Carmen. When the cost of this treatment in Playa del Carmen is so reasonable, it deserves serious consideration.
Which are the medical facilities that offer chemical peel?
With numerous cosmetic clinics that offer this treatment, you may find it difficult to choose the right one to go to. Remember that a strong peel must be done in a medical setting since you need anesthesia for it. It is best to book through our site since we carry out quality-checks on the clinics and verify the qualifications of the doctors. We also offer the best price guarantee. Among the best clinics in Playa del Carmen are:
Clinica de Medicina Dermoestetica – headed by Dr Francis Graciela Gomez Padilla this clinic offers all kinds of non-surgical treatments to improve your skin and are anti-aging as well.
Adhara Aesthetics – close to the beach, the clinic offers a wide range of aesthetic treatments like botox, fillers, chemical peels and more to take years off your appearance.
You can select from these or other clinics listed on our website for safety.
Book with Medical Departures for low cost of chemical peels in Playa del Carmen and go back looking younger.