It's not a secret that healthcare rates are extremely high in the West, particularly North America. The trend has been steady over the past several decades, and prices continue to hike. For that reason, Westerners are increasingly turning to alternatives for their much-desired cosmetic enhancements, including the slimming "tummy tuck" procedure.
To introduce you to our partner clinics, first take a look at the chart below outlining the massive price differences between these Cancun medical experts and the cost of our hometown clinic.
Tummy Tuck Price: Cancun's Clinics vs. Western Average
| | |
| --- | --- |
| Western Average | $8,264 USD ($10,954 AUD, $11,753 NZD, $11,154 CAD, €7,705 EUR, £6,453 GBP) |
| | $4,000 USD ($5,302 AUD, $5,689 NZD, $5,399 CAD, €3,729 EUR, £3,123 GBP) |
| Dra. Martha Patricia Panama | $2,717 USD ($3,602 AUD, $3,864 NZD, $3,667 CAD, €2,533 EUR, £2,122 GBP) |
| | $4,700 USD ($6,230 AUD, $6,684 NZD, $6,344 CAD, €4,382 EUR, £3,670 GBP) |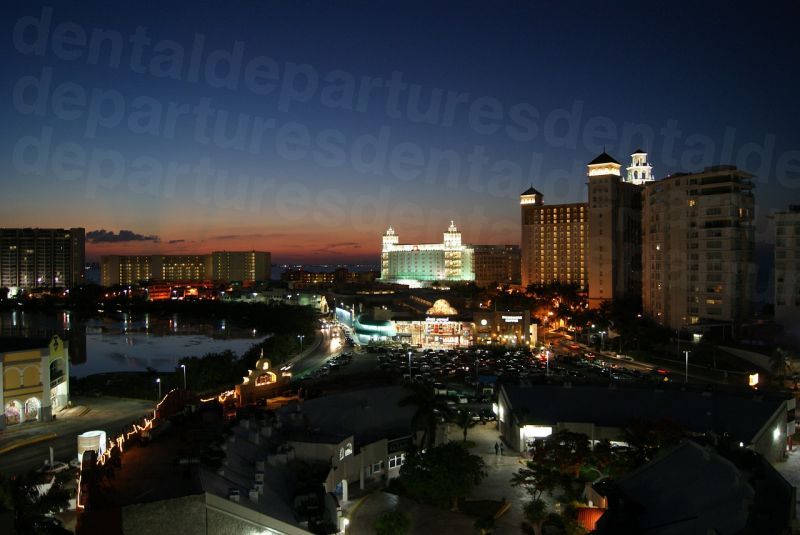 As you can see, you can save around 40%-70% or more off the cost of our tummy tuck when you take a trip south to stunning Cancun. Why not combine a medical vacations savings trip with a tropical vacation to the famed resort getaway?
Luz Del Carmen Lopez is a 5-star cosmetic surgery provider, as rated by real-life past Medical Departures clients who have visited. The clinic's namesake, Dr. Luz Del Carmen Lopez Arroyo , has practiced medicine since 1991 and is an accredited member of the International Society of Aesthetic Plastic Surgery (ISAPS). With her stellar reputation and impeccable credentials, the doctor is an excellent choice and a safe bet for excellent tummy tuck results.
Dra. Martha Patricia Panama is another 5-star plastic surgeon in Cancun, performing her work for Western clientele in the world-class Hospital Galenia. She is accredited by the Mexican Association of Plastic Reconstructive and Aesthetic Surgery (AMCPER). The doctor has practiced for over a decade and is an emerging leader in North America's plastic surgery field.
Dr Rafael Velasco Marin is a certified member of WOSAAM – World Society Anti-Aging Medicine and multiple other highly esteemed medical societies. Like his peers featured in this tummy tuck review, the doctor has earned a 5-star rating of perfection from his Medical Departures patients because of the consistently top-notch quality of work he provides.
For even more incentive to visit Cancun for your tummy tuck, consider our Medical Departures' Exclusive Packages in Cancun for huge discounts off top resorts in the area. Also, we are currently honoring the service of American military members with our US Veterans 10% discount .
When you are making the decision to visit Mexico's premier resort destination for your procedure, we hope you'll utilize this Medical Departures Tummy Tuck Review. In Cancun, the opportunities for high-quality, low-cost cosmetic surgeries have never been greater. See you on the beach!