For an affordable chin augmentation, Mexico is an attractive medical region. It offers high quality cosmetic treatments at a low price. It is also a popular holiday destination with hot spots like Acapulco, Cancun, Los Cabos, Tijuana, Puerto Vallarta and other places where you can have a memorable holiday.
How does chin augmentation help?
A chin that seems to disappear into your face can make you come across as a weak person. When you see well-known celebrities, male or female, they invariably have strong chins. A receding chin can make your nose appear larger and your neck shorter and fatter. A pointy or squared off chin adds balance to the rest of your facial features and a subtle change in your appearance can improve your self confidence.
You can opt for surgical chin augmentation called mentoplasty. This procedure is performed under anesthesia. Incisions are made either under the chin or from inside the mouth and implants inserted. The skin is then sutured. The implants are made of silicone and usually give permanent results. Check out chin augmentation reviews and chin augmentation before and after images to get a better idea of the difference in appearance that you can expect.
If you don't want surgery chin augmentation may possibly be done using FDA approved dermal fillers like Juvederm, Voluma, Sculptra and others. These are injected into the skin and usually give quick results.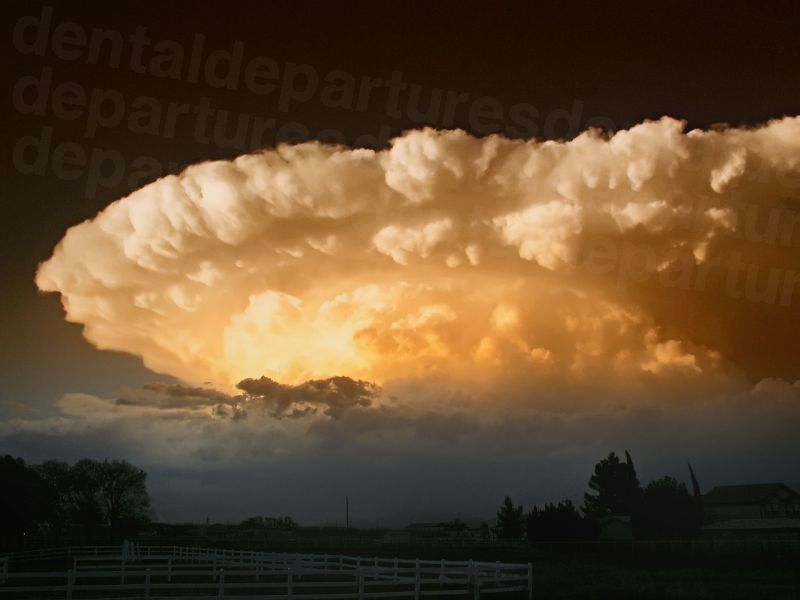 Which are the top chin augmentation surgeons in Mexico?
Chin augmentation in Mexico is best done by an experienced chin augmentation surgeon like the ones listed on Medical Departures' website. These surgeons work from their own clinics or from top quality hospitals with all the latest amenities.
Ricardo Vega Montiel - Dr. Vega has his own clinic, Medica Vermont, in Tijuana and is well known. He has accreditation from the International Society of Aesthetic Plastic Surgery (ISAPS) and performs all kinds of plastic surgeries and cosmetic treatments.
Dr. Victor Burgos Otero – Dr. Burgos is a board certified doctor and a member of the Association of Aesthetic Plastic and Reconstructive Surgeons of Quintana Roo and of the Mexican Association of Aesthetic and Reconstructive Plastic Surgery. He performs all kinds of plastic surgeries from the Hospiten Cancun.
Dr. Juan David Florez Lopez –Dr. Lopez works out of his clinic in Guadalajara and is a highly qualified and experienced plastic surgeon. He is also affiliated to the International Society of Aesthetic Plastic Surgery (ISAPS).
Is the chin augmentation price in Mexico affordable?
Depending on the kind of chin augmentation you require, the chin augmentation price in Mexico varies from US$1,781 and US$2,137 (AUD2,340 and AUD2,808, NZD2,446 and NZD2,934, £1,381 and £1,657, €1,562 and €1,874, CAD2,292 and CAD2,750). For similar work you can pay an average of US$6,855 (AUD9,008, NZD9.414, £5,318, €6.012, CAD8,824) where you live.
Book with Medical Departures for chin augmentation in Mexico and you will soon present a better facial appearance.