If you are going to Thailand for any reason – most likely a holiday – you should seriously think of getting some cosmetic anti-aging treatments done at a reasonable price. With affordable cosmetic treatments available at high quality clinics, you can indulge yourself by getting some work done on your face. And if you check botox reviews, Thailand will prove to be a popular medical tourism destination.
You can have a memorable holiday in this tropical and exotic country, visiting one of the many tourist destinations like Bangkok, Chiang Mai, Phuket, Pattaya, Chiang Mai or others, enjoy traditional Thai hospitality and the food, take in the many attractions and have a good time. While the country is in any case a reasonably priced holiday spot, cosmetic treatments are available at a fraction of the price you would pay in the developed world.
Botox treats wrinkles
The wrinkles that form due to repeated muscle movement on the face give you an aging appearance. You may have vertical or horizontal lines on the forehead, crows' feet and squint lines. When botox is injected it serves to paralyze the muscles. This prevents them from contracting and so the lines disappear. Botox is FDA approved for cosmetic use and is available under different brand names.
Often botox treatment may be used to treat wrinkles caused by muscle movement and different dermal fillers can be used to fill up deep wrinkles and lines. As a combined treatment this can give you fairly dramatic results.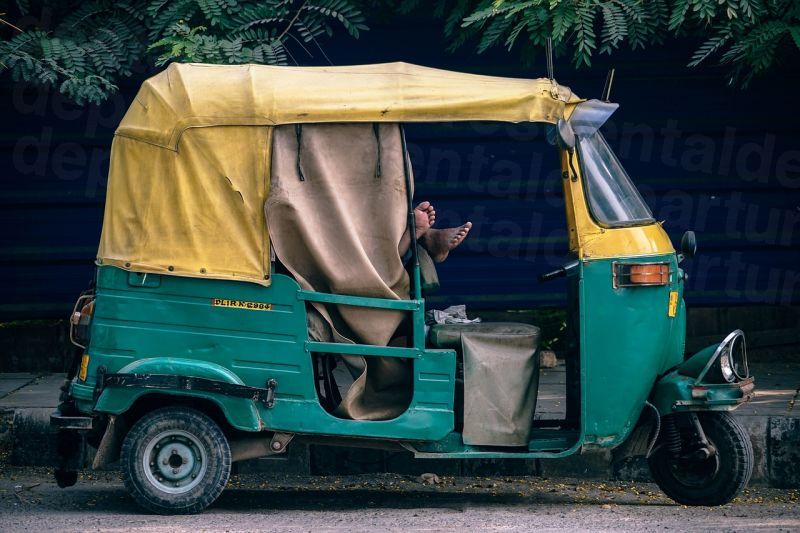 Top cosmetic clinics for botox in Thailand
While botox is a minimally invasive treatment, it is a neurotoxin that can have serious side effects if not used correctly or by a competent and experienced doctor. That is why it is best to through Medical Departures. We carry out in-depth background checks on the doctors and verify their qualifications and credentials. We check that the clinics have top of the line amenities and we give the best price guarantee. We also carry genuine reviews from past patients on our site. Among the top cosmetic clinics are:
KTOP Clinic – this clinic is located in Bangkok. It is a branch of the famed Grand Plastic Surgery Hospital of Korea. It offers all kinds of aesthetic treatments to enhance your appearance, including botox.
Nirunda International Aesthetic Centre – located in Bangkok, the clinic offers all kinds of aesthetic treatments like botox and dermal fillers.
Radiant Medical Phuket – if you are going to Phuket then this cosmetic clinic offers a wide range of anti-aging treatments, including botox.
How much is the botox price in Thailand?
The botox price in Thailand varies and depends on the number of areas to be treated. It is generally priced in units and you may require between 25 and 100 units for a treatment. You may pay an average of AUD16 (NZD17, £9, €10, US$12.5, CAD16) per unit of botox in Thailand. For similar treatment in a developed country you would pay around AUD20 (NZD21, £12, €13, US$15, CAD20) per unit.
Book via Medical Departures , but do go through the botox reviews in Thailand before making up your mind.