Why Travel to Johor Bahru for a Neck Lift
Over the years, the market for medical tourism has grown significantly. Today, people are more willing to travel overseas for elective procedures, such as a neck lift. Medical facilities in developing countries are also developing their infrastructure to better cater to patients coming in from abroad. A major reason for travelling overseas for a neck lift is the cost involved. In Australia, you have to spend over AUD $10,000, whereas in Johor Bahru, Malaysia, you benefit from low a neck lift cost. Johor offers state-of-the-art facilities combined with world-class care and experienced medical personnel.
Obviously, taking a medical trip is not a decision you can make in a minute. You have to travel thousands of miles, which means arranging the logistics and accommodation as well as handling your paperwork. However, the difference in neck lift costs between Australia/New Zealand and Johor Bahru makes it worth your while to travel abroad. In fact, you can combine your medical trip with a vacation, while you recover from the procedure.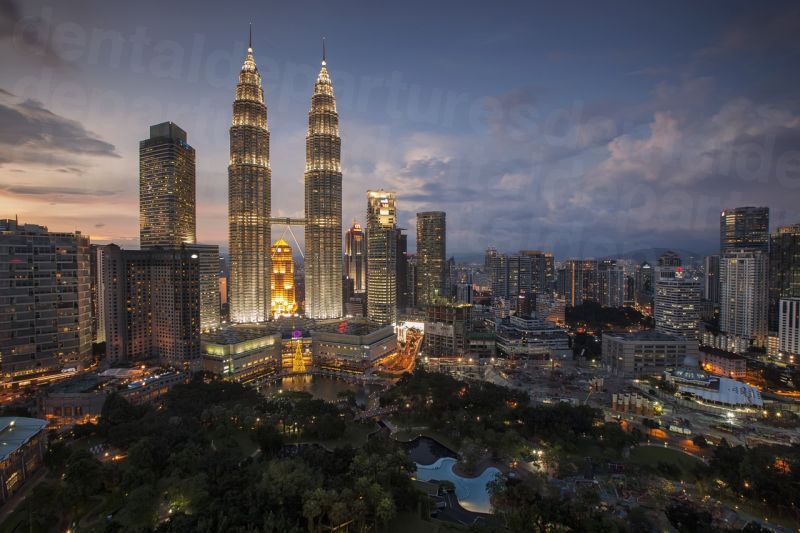 Does Low Neck Lift Cost in Johor Bahru Reflect Quality?
In the case of medical treatments, such as neck lifts, the price generally reflects quality. Hence, when you learn about the low prices of neck lifts in Johor Bahru , you may assume that the quality is inferior to what you get at home. However, this is not the case at all. The neck lift facilities in Johor Bahru feature state-of-the-art, cutting edge medical technology. Their doctors are highly experienced and most of them have been trained and educated at the leading medical schools.
So, just how low is the neck lift cost in Johor Bahru as compared to Down Under? As mentioned above, the average cost of the procedure in Australia and New Zealand is around AUD $10,000 (NZD $10,500). However, at the Beverly Wilshire Medical Centre , one of the leading neck lift clinics in Malaysia, you only have to pay around AUD $4,000 (NZD $4,200) for a neck lift. Review your options at different local facilities and you will find that the cost is much lower in Johor Bahru.
Speaking of the Beverly Wilshire Medical Centre, the facility caters primarily to international clients. With a bilingual staff and modern technology, it is a one-stop destination for any medical tourist looking for a neck lift. You can read reviews from past patients to learn about the efficacy of their procedure. Each neck lift review will give you a clear idea of what to expect, including before and after images.
Save Money on Elective Procedures
So, as you can see, travelling to Johor Bahru enables you to save money on a neck lift. As you are saving 60% on the cost you would have to bear back home, your other expenses will easily be covered. Plus, the recovery period for a neck lift in Johor Bahru is only a day, so you don't have to stay long after the procedure, unless you want to. So you can see why for the best neck lift cost, Johor is an excellent option. You can get the same level of quality and care as back home but by spending 60% less.