You may well wonder if the breast enlargement cost in Guadalajara is affordable, particularly if you live in the U.S. or Canada. Read on to learn about the affordability of breast enlargement in Mexico.
How is the medical care in Mexico?
Just as affordability is a major factor in surgical and medical treatment, so is the quality of care. You may think that Mexico may not have clinics with top amenities and qualified doctors and so may avoid considering the place on the basis of cost alone. However, Guadalajara in Mexico is a prime tourist destination and has good quality medical facilities that are manned by professional doctors, with a great deal of experience. Many of them have completed advanced medical studies in western countries and some may be affiliated to recognized international organizations.
Beside the clinics have top amenities to cater to international patients and are conversant with the use of modern technology and advances. So you will not be shortchanged on any aspect of medical treatment in Guadalajara. You can go through breast enlargement before and after photos. Guadalajara will often come up in your searches.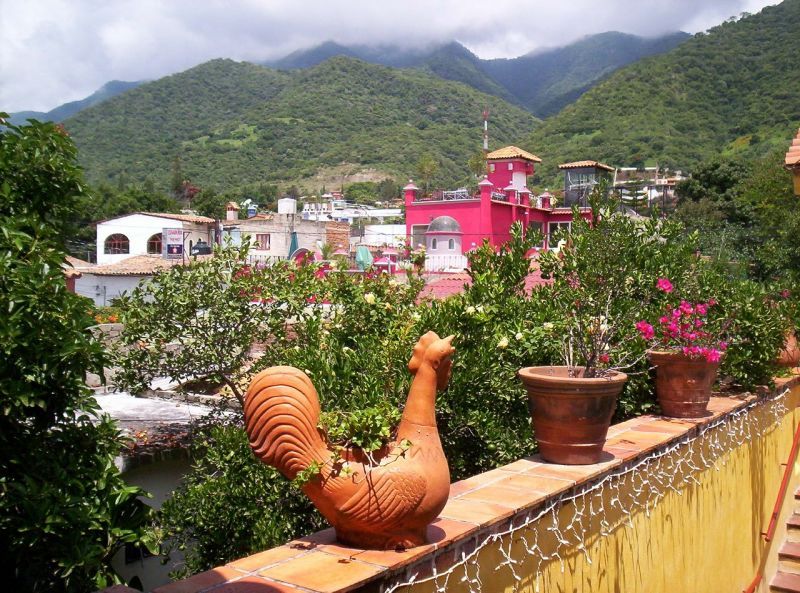 Which are the top clinics for breast enlargement in Guadalajara?
When you book through Medical Departures you are already cutting down on your research time and are safer because we go through the antecedents of the clinics and doctors before listing them on our website. We also offer the best price guarantee. Some of our quality-checked breast enlargement clinics in Guadalajara are:
Jenny Bracamontes Blanco – a highly experienced plastic surgeon working out of the Innovare Cirugia Plastica in Zapopan, Guadalajara, she is adept at all kinds of surgeries and treatments to enhance your appearance.
Dr Juan David Florez Lopez – Dr. Lopez is a member of the International Society of Aesthetic Plastic Surgery. You can avail of a wide range of surgeries and treatments at this clinic.
Dr Joel Michel Duenas – Tu Perfeccion is the name of the clinic from where Dr. Duenas works. The clinic provides all kinds of cosmetic treatments and surgeries. The doctor is also a member of International Plastic Reconstructive Aesthetic Surgery .
You can choose from these or other clinics listed on our site.
What is the breast enlargement cost in Guadalajara?
Since breast enlargement can be done in many ways whether by the use of implants or the use of autologous fat transfer and the size, shape and brand of implants also vary, the cost of breast enlargement in Guadalajara will also be different. At the same time, you will pay much less in Guadalajara than you would where you stay.
You would pay around US$3,500 (AUD4,357, NZD4,765, £2,589, €2,916, CAD4,296) in Mexico for this surgery. The same will cost you an average of US$11,500 (AUD15,300, NZD16,620, £8,897, €10,556, CAD15,777) in an advanced country.
Book via Medical Departures for low priced breast enlargement cost in Guadalajara and go back home looking and feeling much better, if you have always wanted bigger breasts.