Large breasts bothering you? For an affordable breast reduction price Malaysia is a great destination. You can not only have a holiday at any of the top spots in the country but also avail of low priced plastic surgery. With a tourist friendly visa policy, many attractions across the country, a multi-cultural diversity that reflects in the people, language and food, good interconnectivity and low prices of medical care and treatment, Malaysia has become one of the top medical tourism destinations worldwide.
Why would you need breast reduction?
If your breasts are normally on the heavier side or they have become bigger over the years thanks to breast feeding or weight gain or hormonal problems, you may well consider reduction mammoplasty as this procedure is medically called. Big breasts cause pain in the shoulders and the back as the muscles get pulled. You will also find it difficult to find bras that fit and even outer clothes may be a problem. Big breasts are even more of a pain if you are otherwise of relatively petite or normal build.
With this surgery, you can go down a few sizes as the surgery entails the removal of tissue and fat from the breasts. These are then tightened and even the nipples are repositioned when required. You can also decide on the kind of breasts you want your doctor to give you. Check out breast reduction reviews and breast reduction before and after images to see the difference this surgery makes.
Excellent breast reduction clinics in Malaysia
At Medical Departures we only list high quality clinics that we have vetted so you are assured of safety. Among the quality-checked breast reduction clinics in Malaysia are:
Beverly Wilshire Medical Centre – this is an excellent and popular clinic located in Kuala Lumpur that is known for high quality cosmetic surgeries and treatments.
DaVinci Clinic – the clinic is located in Kuala Lumpur and is known for its plastic surgeries and minimally invasive cosmetic treatments.
Arc Medical Group – located in Kuala Lumpur, this clinic offers a wide range of aesthetic as well as anti-ageing solutions. The clinic uses modern technology and the latest diagnostic techniques to deliver superior outcomes.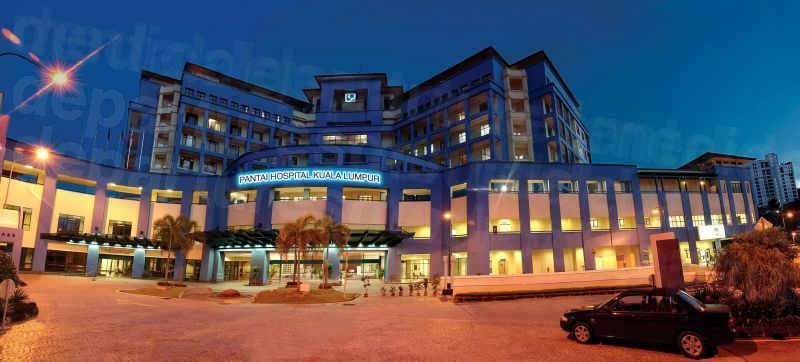 Soma Plastic Surgery – this clinic is located in Subang Jaya, Selangor and is known for its face and body treatments to improve and enhance your appearance.
You can find a number of breast reduction clinics in Malaysia on our website and book at any of them.
What is the breast reduction price in Malaysia?
The breast reduction price in Malaysia is indeed affordable considering that you pay an average of only AUD5,864 (NZD6,378, £3,619, €3,974, US$4,665, CAD5,881) as against the AUD15,794 ( NZD16,994 £9,542, €10,852, US$12,500, CAD15,801) you would pay where you stay for this surgery.
We also give you the best price guarantee so you get safety and assurance that you will not pay more. Book with Medical Departures for an affordable breast reduction price in Malaysia and you will look and feel lighter once you have healed.