You may wonder if the chemical peel price in Johor Bahru is affordable. It is certainly reasonably priced when compared to similar treatments available where you live. You can enjoy a holiday at this beautiful place and also avail of cosmetic treatment at an affordable rate.
How does chemical peel help?
With time the skin keeps on collecting dirt and debris. It is also prone to fine lines and wrinkles and your complexion may lose the rosy glow it once had. A chemical peel, depending on its strength, treats different layers of the skin to unclog the pores, remove dirt, make the skin smoother and improve the complexion. The stronger the peel, the deeper it reaches.
A mild peel will only affect the superficial layers of the skin and you can get this done on a regular basis. A medium peel is stronger and does deeper exfoliation and also helps improve the appearance of fine lines. A strong peel actually acts on the deeper layers of the skin and works by regenerating and rejuvenating the skin with time. This gives longer lasting results and, as the new skin grows, it is smoother and tauter as well. This strong peel can only be carried out under surgical conditions and has a long downtime of a month to 6 weeks, and needs serious consideration before you undergo it.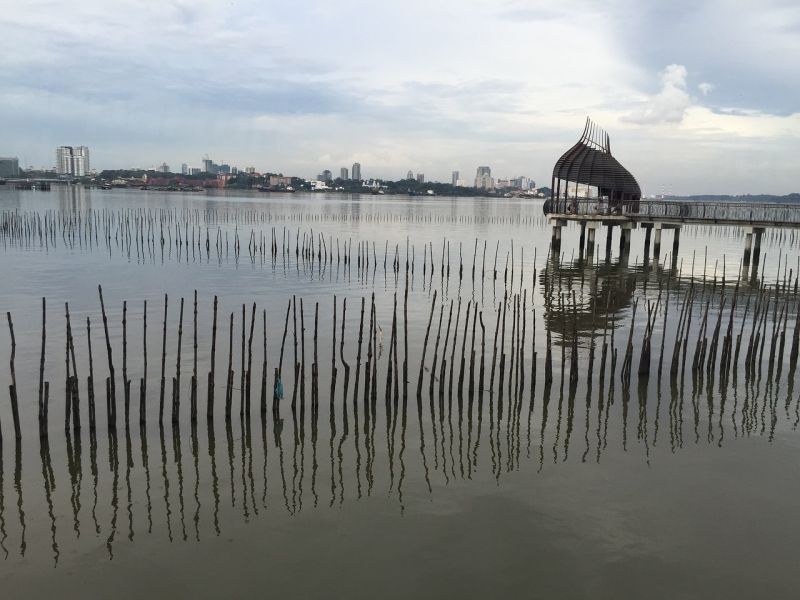 What are the recommended chemical peel clinics in Johor Bahru?
Johor Bahru, being a popular medical tourism destination, sees many medical tourists who want to combine a holiday along with some medical or cosmetic treatment at an affordable price. As such, it has numerous cosmetic clinics. When you book through Medical Departures you are assured of the best price guarantee, clinics with top amenities and highly qualified doctors. Among the top cosmetic clinics in Johor Bahru are:
Beverly Wilshire Medical Centre Johor Bahru – Dr. Nasir heads the chain of Beverly Wilshire centers. He has over 18 years of experience and is an FRCS from Edinburgh. You can avail of a wide range of plastic surgery and cosmetic treatments of all kinds at this center.
Orchid Clinic – whether you want medical treatments and care or cosmetic work, this is the clinic to go to. It offers a wide range of healthcare and medical procedures along with cosmetic work like chemical peel, anti-aging treatments, botox, dermal fillers and more.
What is the chemical peel price in Johor Bahru?
The chemical peel price in Johor Bahru is certainly affordable, particularly when compared to the prices existing in your country of residence where you may pay around for a mild or medium peel AUD270 (NZD287, £164, €184, US$215, CAD269). There will be some variation depending on the kind of chemical peel you want to undergo.
In Johor Bahru, for similar work, you would pay approximatelyAUD125 (NZD133, £76, €85, US$100, CAD125). Since you save so much, it is worth getting this cosmetic treatment done when you are in Johor Bahru.
Book via Medical Departures for low chemical peel prices in Johor Bahru at the preferred clinic of your choice.