Unwanted hairs are very tiresome if you want to be hair-free. Removing them is a never-ending job. Waxing appointments can be expensive since it does not permanently remove the hairs and cause great discomfort and annoying itching when the hairs start to grow back.
Should you really travel all the way to Cebu?
This old city in the Philippines is the first place to get colonized by the Spaniards and the start of Christianity that became the major religion of the country. Cebu has been a prime destination for international patients because of the rich festivities and unique culture of the city. However, international patients do not only visit Cebu because of the festivals but also because of the inexpensive plastic surgery that is prevalent all over the city. The medical facilities in Cebu are operating at the same level when it comes to internationally accepted levels of safety and hygiene. Doctors are highly-skilled and many of them have received their training overseas and are members of prestigious associations and societies.
What is a hair removal?
Hair removal is a cosmetic procedure that can permanently remove unwanted hair anywhere on the body. This is the best alternative for patients who want to stop coming back for a waxing appointment that can be painful at times; cause terrible itching as soon as the hair starts to grow and ugly ingrown hairs. Laser hair removal is the most preferred method for permanent hair removal.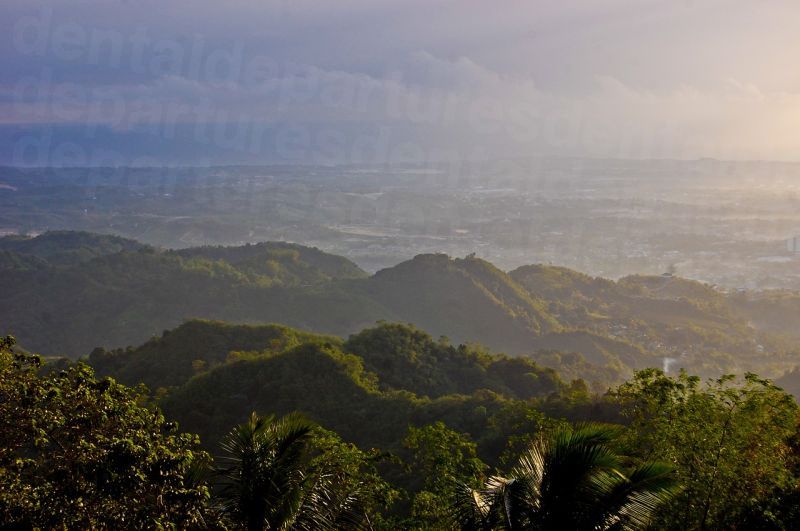 Make sure to visit the two Medical Departures recommended clinics in Cebu:
AOS Plastic Clinic is a premier clinic in Cebu that offers a wide range of surgical and non-surgical cosmetic procedures to international and local patients. Dr. Alain Ouano Senerpida is a well-known plastic, reconstructive and cosmetic surgery in Cebu and a Member of the Philippines Association of Plastic, Reconstructive and Aesthetic Surgeons. As head surgeon of the clinic he strives to enhance the contours of your body and bring out an even more radiant looking natural beauty. You can also enjoy the benefits offered by the exclusive promotion currently available at the clinic:
Kangnam Junis Cosmetic & Esthetic is under the leadership of Dr. Maria Estrella E. Dalit, the resident cosmetic dermatology specialist. They thoroughly examine each patient in order to make sure that results are always positive and would meet the expectations of the patient. They perform anti-aging treatments as well as weight loss treatments like body sculpting.
Both our recommended facilities offer patients the Exclusive Medical Departures No Worries Warranty.
Hair Removal cost
The price table below shows the average hair removal cost. Cebu clinics are considered to have one of the most reasonably priced medical procedures around the Philippines.
PROCEDURE
HAIR REMOVAL

US$

NZD$

AUD$

COMPARISON

$230.00

$315.00

$300.00

INTERNATIONAL

$81.00

$110.75

$101.87

CEBU

35.20%

35.20%

34.00%

% YOU PAY

$149.00

$204.25

$198.13

YOU SAVE
So, for international patients who are still scheduling their waxing treatment, laser hair removal is readily available. You really will not believe that the hair removal cost in Cebu is so low that you can save money while getting the best results possible.